ARESIA manufactures products based on the Luneberg lens for the production of passive radar reflectors and antenna.
We develop active radar solutions for the training of armed forces in radar-guided firing, maximizing radar visibility and substituting real targets with qualified, calibrated radar systems.
Luneberg lens – Passive radar reflector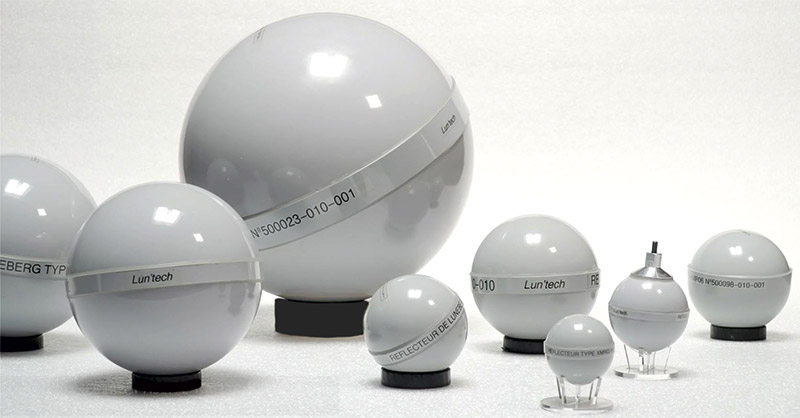 The Luneberg lens significantly increases the Radar Cross-Section (RCS) of any system which has little or none. Its specific feature is that it gives a uniform response over a wide range of angles of interrogation.
Depending on the model, and according to their final use, Luneberg reflectors can reflect incident energy coming from various directions back in a specific zone.
This type of reflector allows target spotting for live fire training purposes involving radar-guided missiles and can be integrated to air targets, whether towed, propelled or jetpowered.
As far as the equipment of naval targets is concerned, reflectors are fixed on watercraft to amplify their radar signal.
Active radar reflectors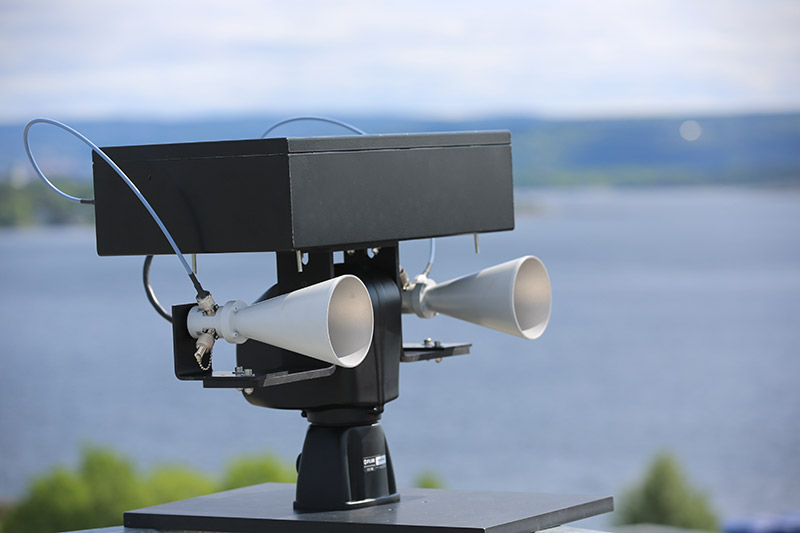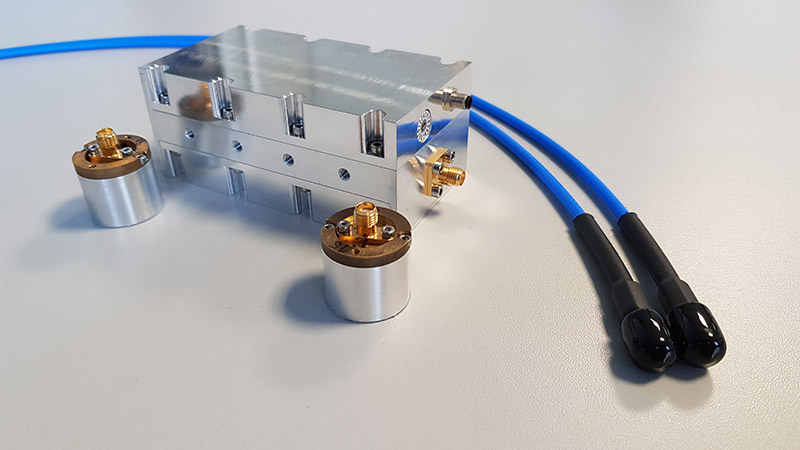 The signal captured by the active reflector is amplified then retransmitted in real time at a level corresponding to the programmed radar cross-section (RCS). As an option, this system generates a Doppler effect.
There are two systems:
The ARES system (Active Radar Echo Simulator) for military training involving radar-guided firing. The compact and lightweight design of the system means it can be easily integrated on a large range of aerial, land and naval targets.
The TARGET SIMULATOR for radar security, surveillance, qualification and calibration meets the needs of ground applications.
Trihedral radar reflectors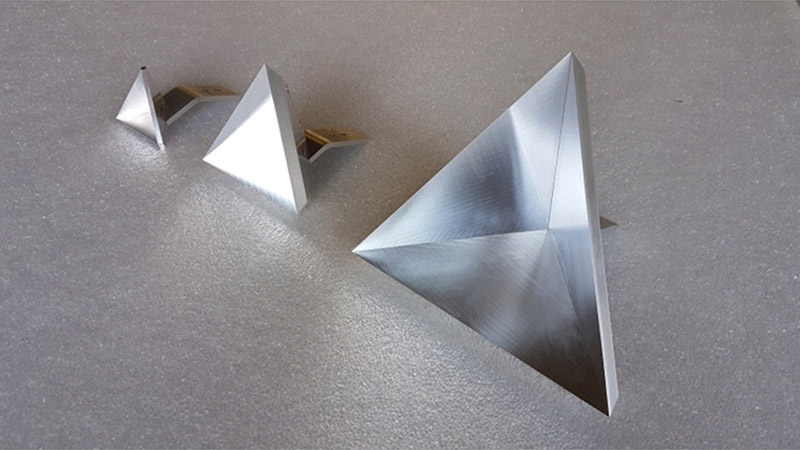 Trihedral reflectors are used to generate a particularly strong radar echo.
The trihedral corner reflector simulates radar target precisely and is widely used for radar system calibration.
We offer two types of reflector, the standard trihedral reflector and the offset trihedral reflector.