ARESIA is a key partner of the large companies and state agencies in the civil and defense aeronautical sector. We draw on our French roots and in the skills and daring of our teams to successfully achieve the transformations of the international aeronautical sector, build its future and contribute to promoting its influence.
The industry is changing. We provide innovative, high-performance solutions to push boundaries and tackle the challenges of efficiency, reliability and sustainable development. Rafaut is an industrial and digital group, combining the design and manufacture of parts and subassemblies and mastery of electronics and digital data management systems.
Our mission is to design, manufacture and maintain equipment for the civil and defense aeronautical sector, with an on-going requirement for industrial excellence and customer satisfaction.
With an expertise dating back one hundred years in the civil and defense sectors, ARESIA is a benchmark operator, in particular for carriage release and training systems for the armed forces. We offer complete solutions meeting the most specific needs of our customers. We design, develop, manufacture and maintain all our equipment.
As an international group, our cutting-edge equipment is used in over 65 countries on over 100 different types of aircraft (fighter planes, helicopters, training planes, maritime patrol aircraft, commercial aircraft, UAVs, etc.): Rafale, Mirage 2000, Gripen, Alpha-Jet, Super Tucano, H160, Eurofighter, Boeing 767, Boeing 737, NH90, H225, H145, Black Hawk, Bell 429, EC120, A 350, A330, A321, CN235, ATR72, ATL2, A400M, etc.
ARESIA supplies the major contractors in the civil and defense sectors such as AIRBUS, DASSAULT AVIATION, BAE, AIRBUS ATLANTIC, THALES, the French Defense Ministry, (DGA, the French defense procurement agency, the French Air Force and space agency, the French Navy, the French Army, the DMAE (French aeronautical maintenance department), SIMU (inter-army munitions service), SIMMT (integrated maintenance in operational condition structure for land equipment), the US Navy, the US Army, the Indian Ministry of Defense (DRFO and Air Force) and many more.
ARESIA is specialized in the following areas:
• Carriage and release equipment for aircraft
• Rudder pedals
• Complex kinematic assemblies
• External fuel tanks
• Embedded electronic equipment
• Missions systems
• Firing training systems with real-time restitution
• Passive and active radar solutions
• Artificial intelligence, augmented reality
• Wheels, brakes, flight control systems
• Support and test equipment
Our customers, our priority
ARESIA has a wide range of industrial and state agency customers, both French and international: armed forces, aeronautical operators, aircraft and helicopter manufacturers, etc.
Our history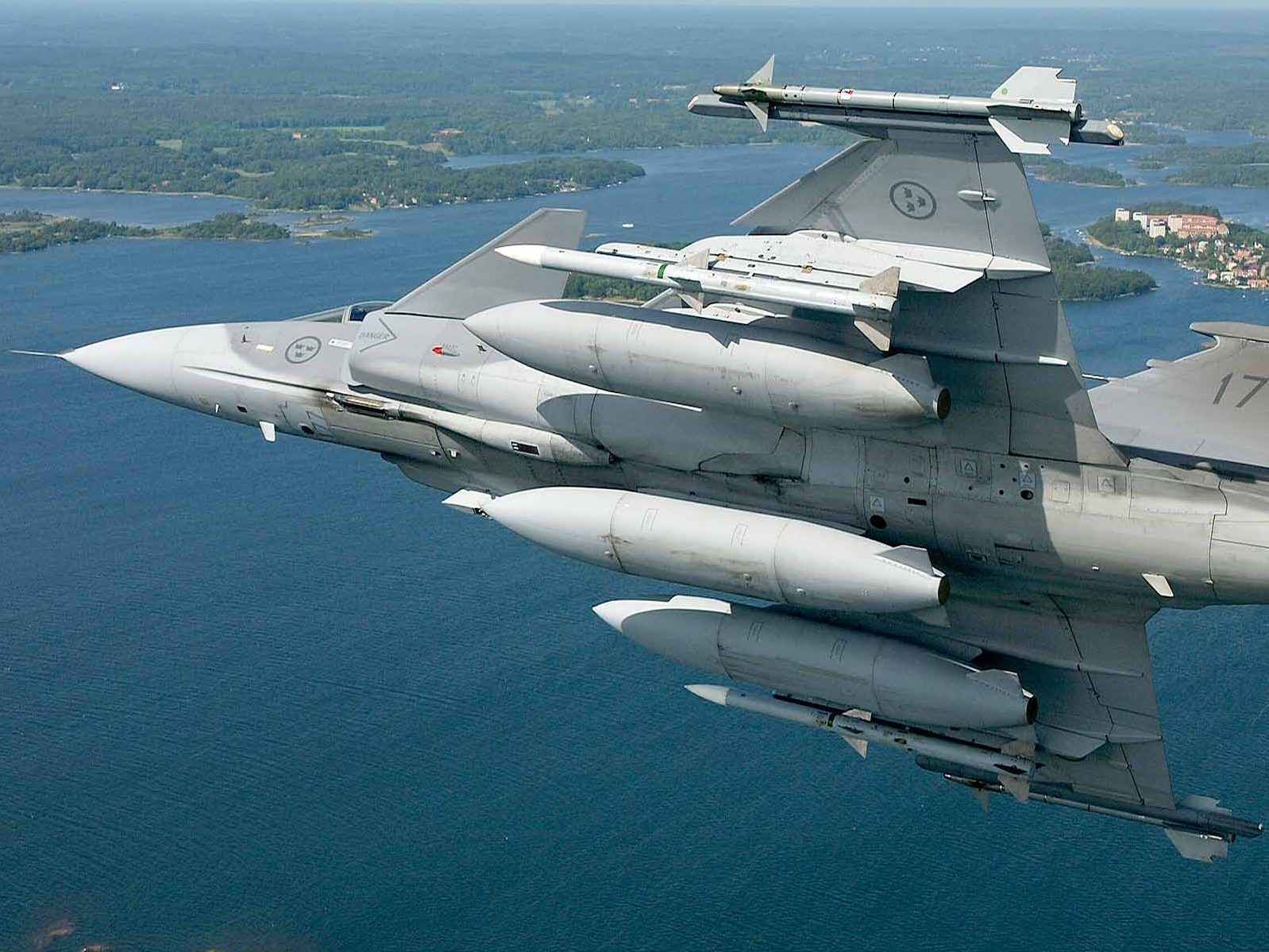 ARESIA's strength rests on three pillars: the mobilization of the company's workforce, the history of each of the companies in which the group is rooted and the support of its shareholders who give it the means to continue its growth.
The excellence of the ARESIA is built on over 600 employees in France with high-level skills. The group also develops partnerships worldwide.
Nos Valeurs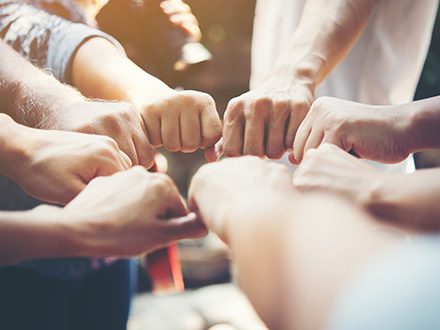 TRUST, RESPECT, COMMITMENT, EXEMPLARITY and RESPONSIBILITY
Consolidate our founding values and finding new fields for their expression
Politique qualité & environnementale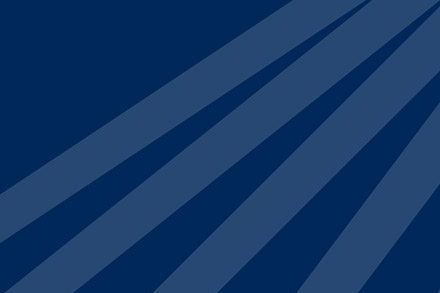 Our quality approach: satisfy our customers with reliable, robust solutions and equipment.
Quality is an ongoing concern at all stages of our processes. The quality management system applies to the design, development, manufacture, repair, maintenance and technical support of our equipment.