Defense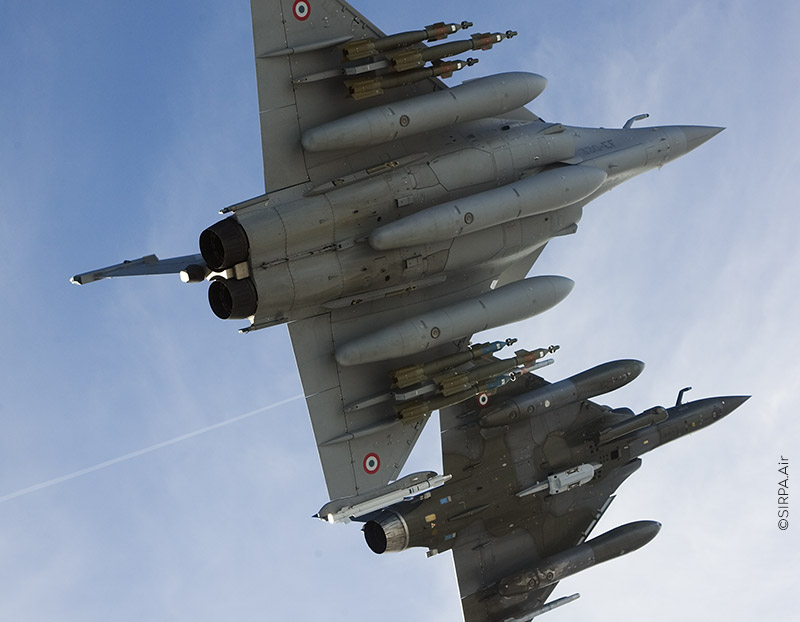 ARESIA designs, develops and produces mission equipment for the defense aeronautical sector. We are specialists in carriage and ejection systems, jettisonable fuel tanks, support and training systems and radar solutions.
The breadth of our technologies enables us to meet the needs of the entire mission implementation chain from the cockpit to mission training and support.
Civil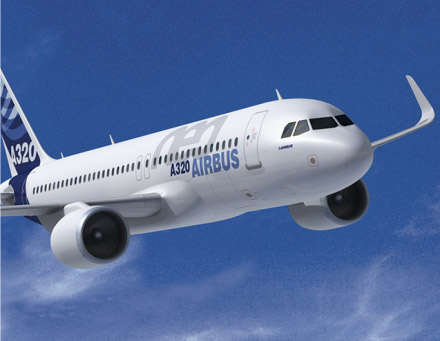 ARESIA has an international reputation as a supplier of cutting-edge technological and industrial solutions thanks to its dual identity as a designer of complex structures and an electronics expert.