ARESIA is specialized in aeronautical fastener solutions: screws from blueprints, standard screws obtained by bar turning and/or die-stamping.
We offer a full service for distribution and sealing covering the procurement of materials and components, subcontractor management, the control and storage of over 5000 components for the aeronautical industry.
Fasteners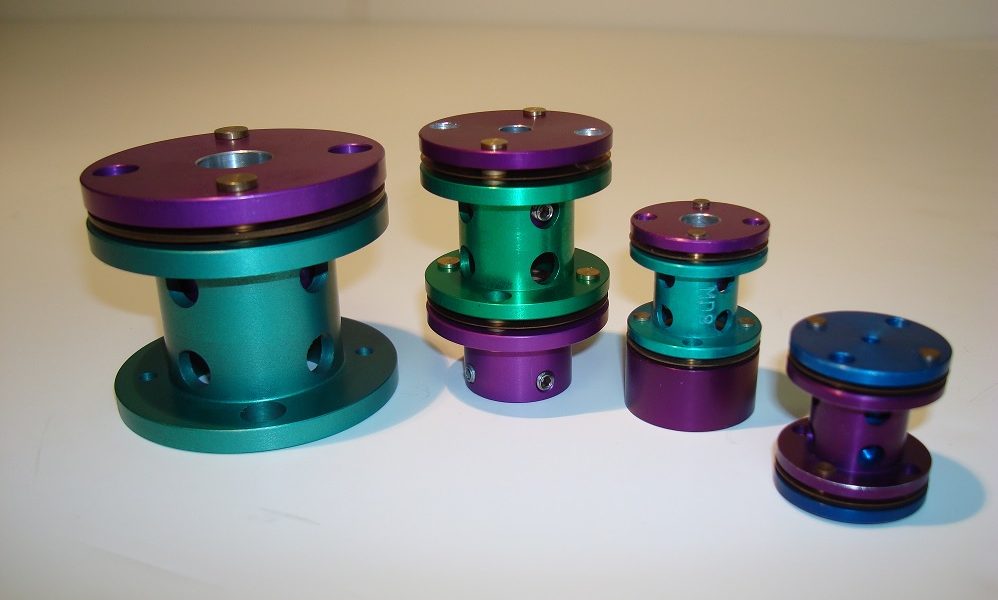 The flexibility of our production tools combined with our expertise guarantees optimum adaptability with respect to the challenges of small and medium series production.
The robotization of our production tool is particularly adapted to small and medium series, thus optimizing production costs.
Structural fasteners: NFL – ASNA – EN
Standard fasteners and bar-turned parts: NFL and specific drawings
Distribution & Sealing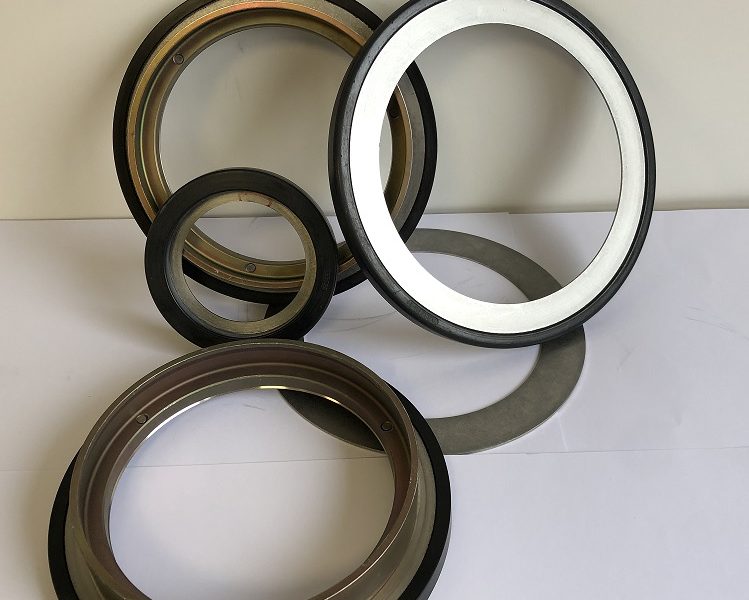 The digitalization of the Supply Chain is integrated at every level from control and storage through to our service solutions, thus offering operational and delivery performances satisfying the very highest levels of requirement.
Over 5000 references are managed in stock. Our warehouses are entirely automated.
The delivery of ready-to-mount subassemblies in the form of kits is also possible.
ARESIA offers a full range of services (DFL, Kanban, deliveries to warehouses), the goal of which is to reduce the overall cost of supply.