Our equipment for civil helicopters addresses the needs of rescue operations, firefighting, the construction of infrastructure and all other aerial work, according to aeronautical standards.
Cargo hooks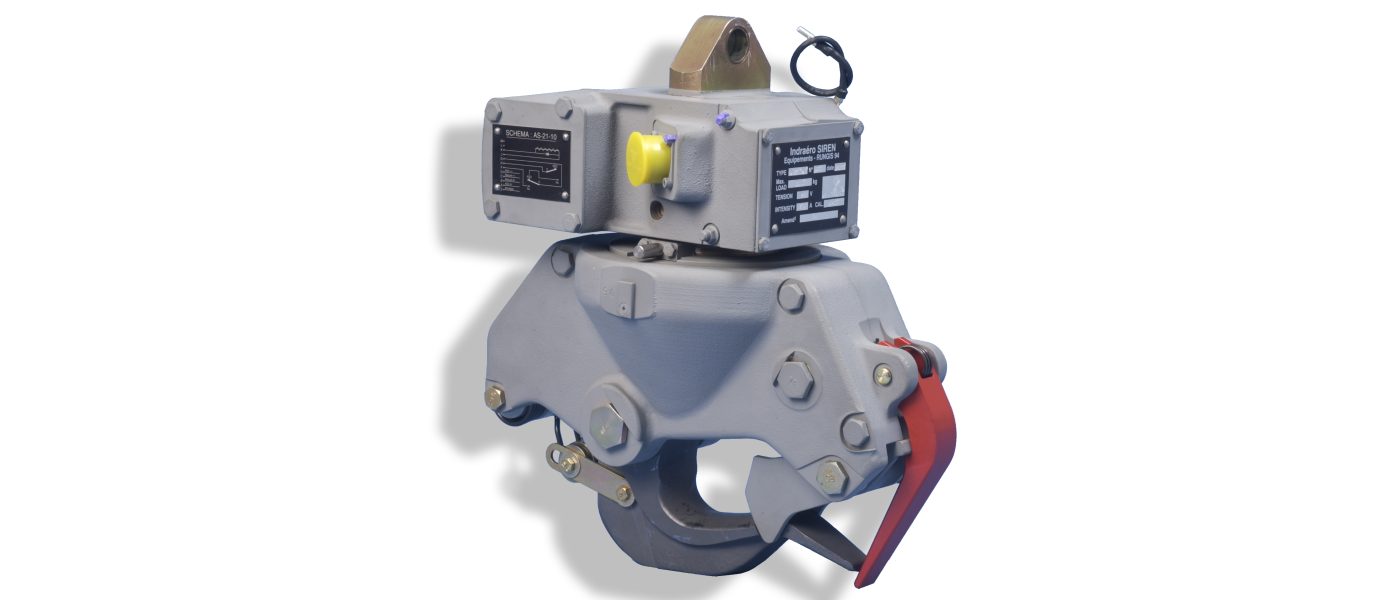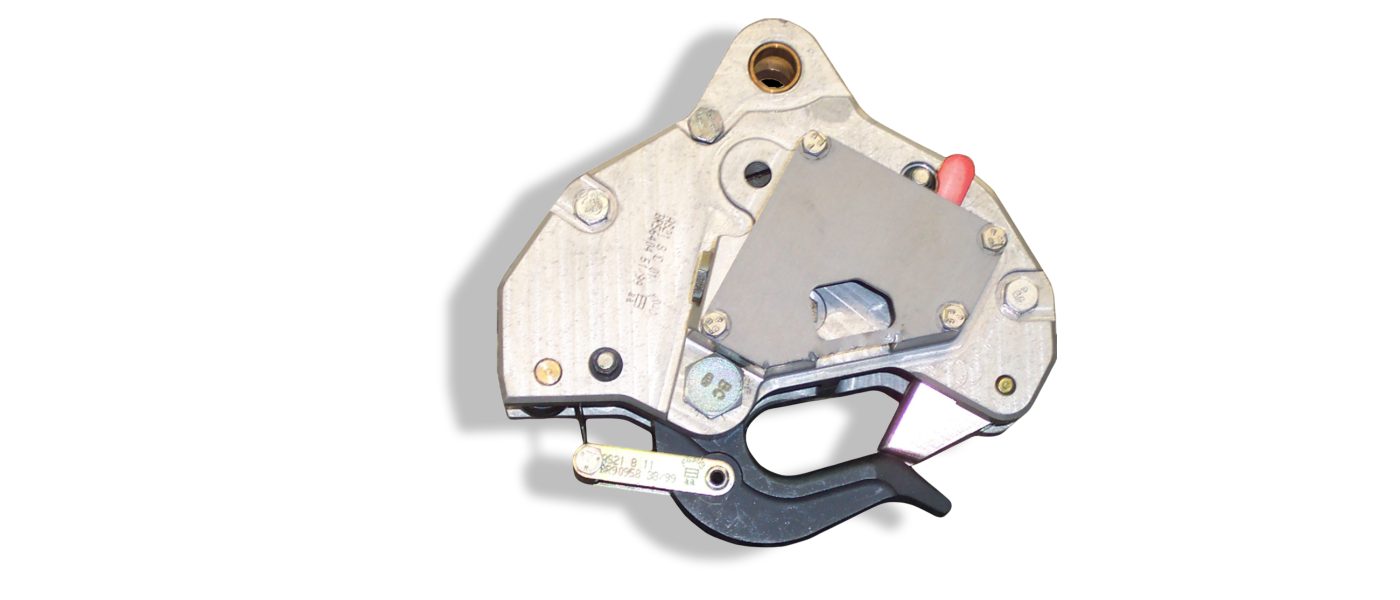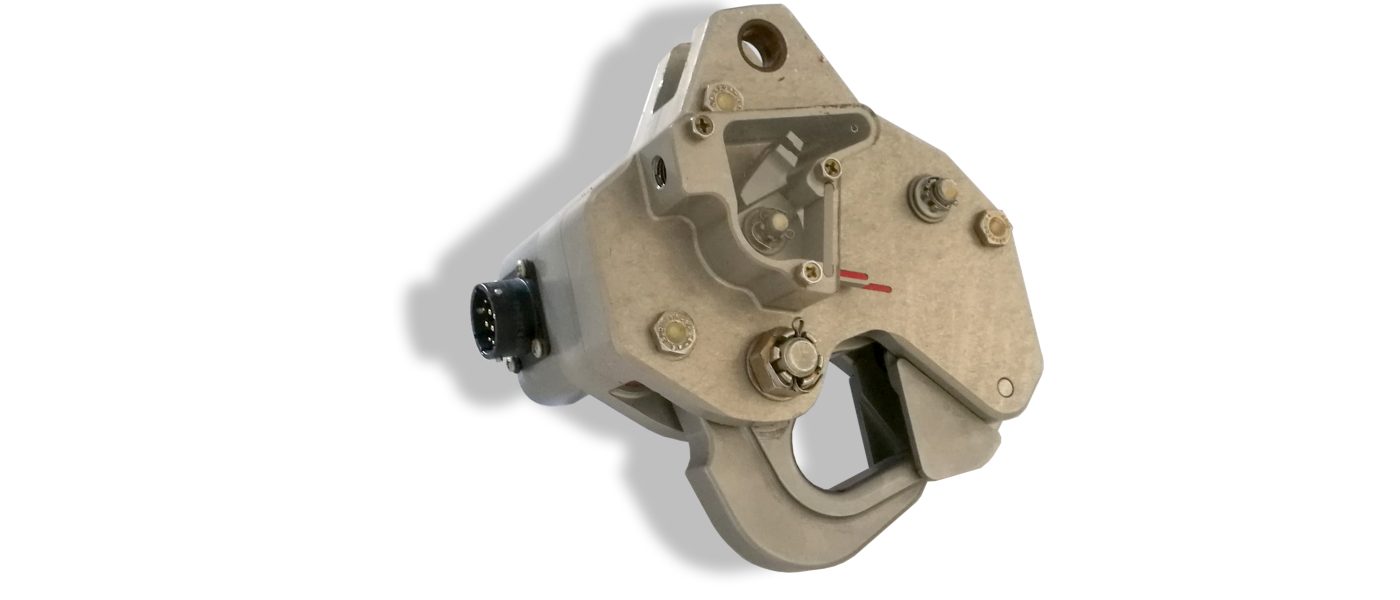 Cargo hooks are fitted in the underfloor structure of the cabin. They can bear loads of up to 5 tonnes.
They are operational on the following programs:
AS332 / AS350 / H125 /H215 / H225 / EC120 / ALOUETTE – LAMA
Load beams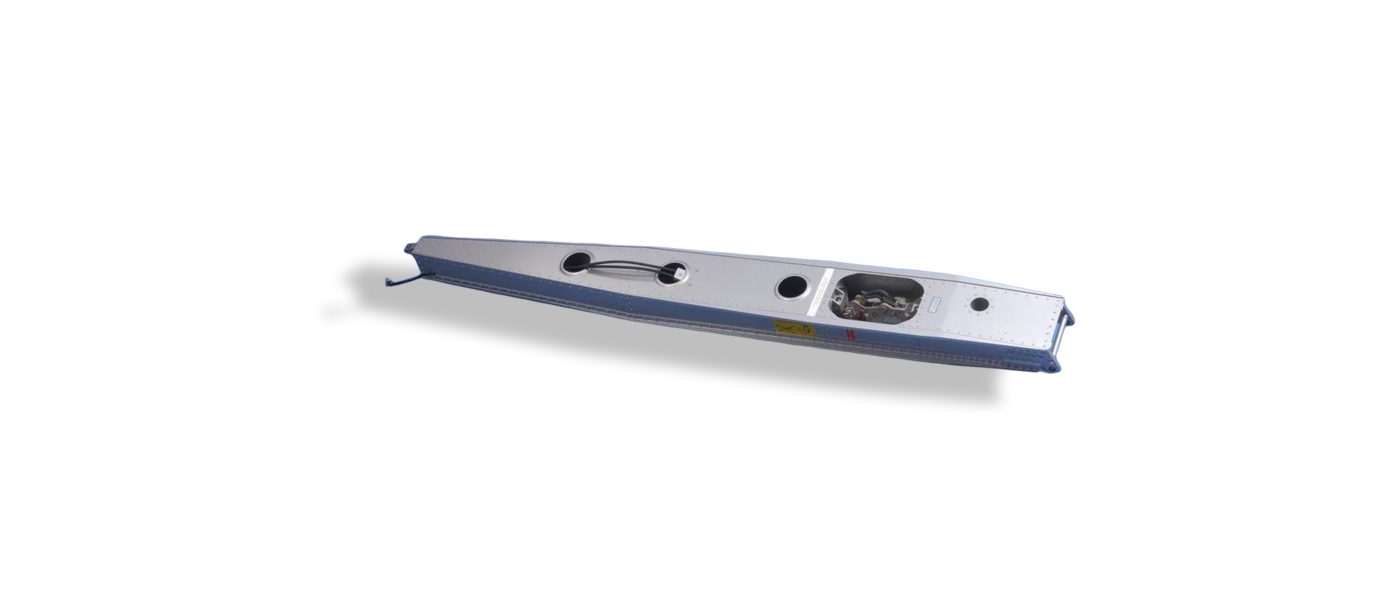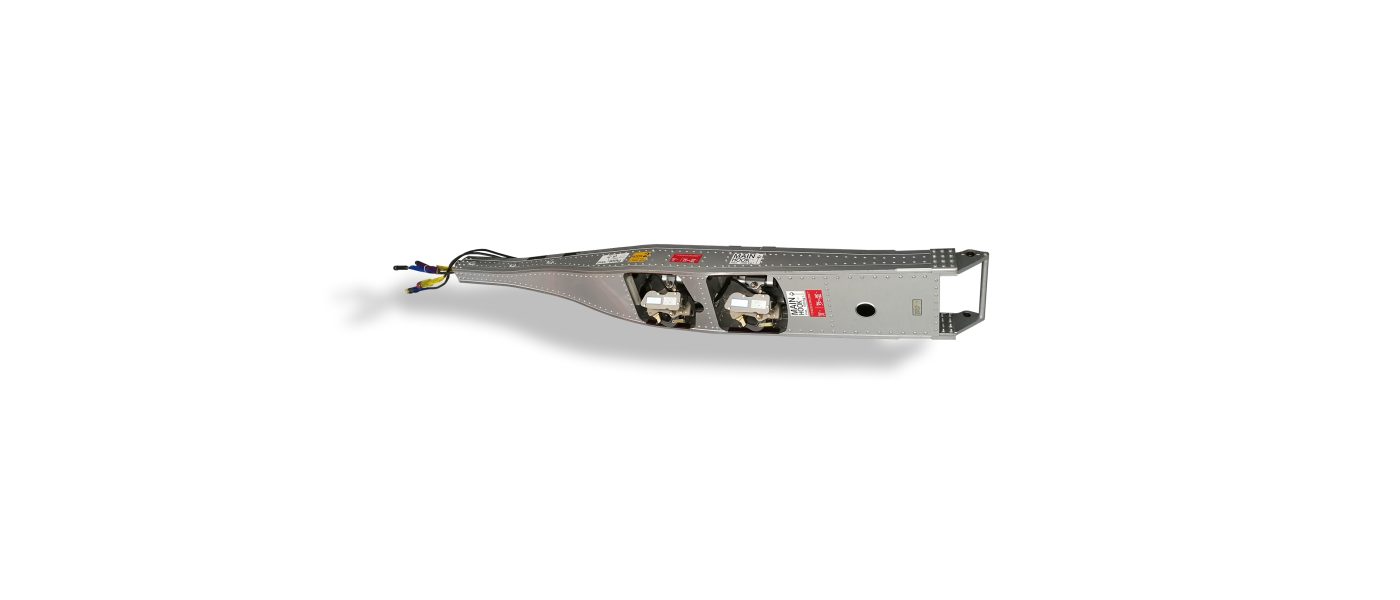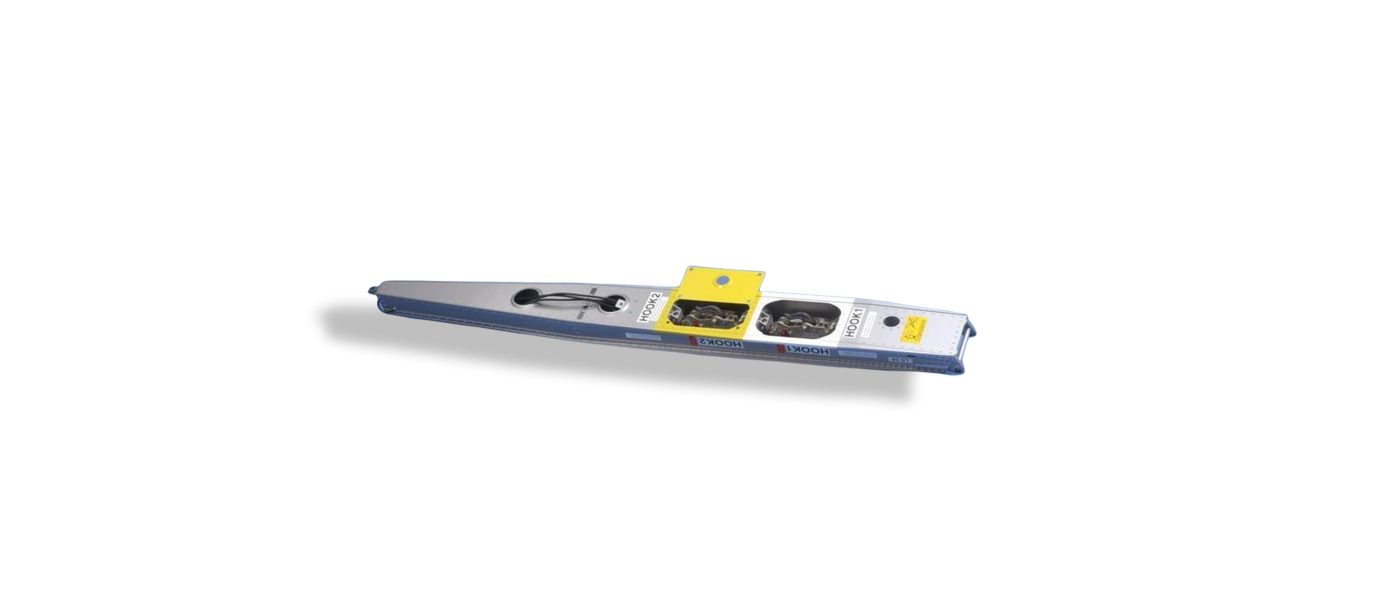 Single-hook beams are used to transport loads. They are used for transporting goods to construction sites or to deliver provisions to dwellings that are inaccessible by road. They are also a valuable aid when erecting complex structures where a crane cannot be used. Dual-hook load beams are fitted with two cargo hooks. In addition to transporting cargo, this beam can also be used to transport people under the helicopter.
They are operational on the following programs:
H135 / H145 / BELL 429
Cargo Swing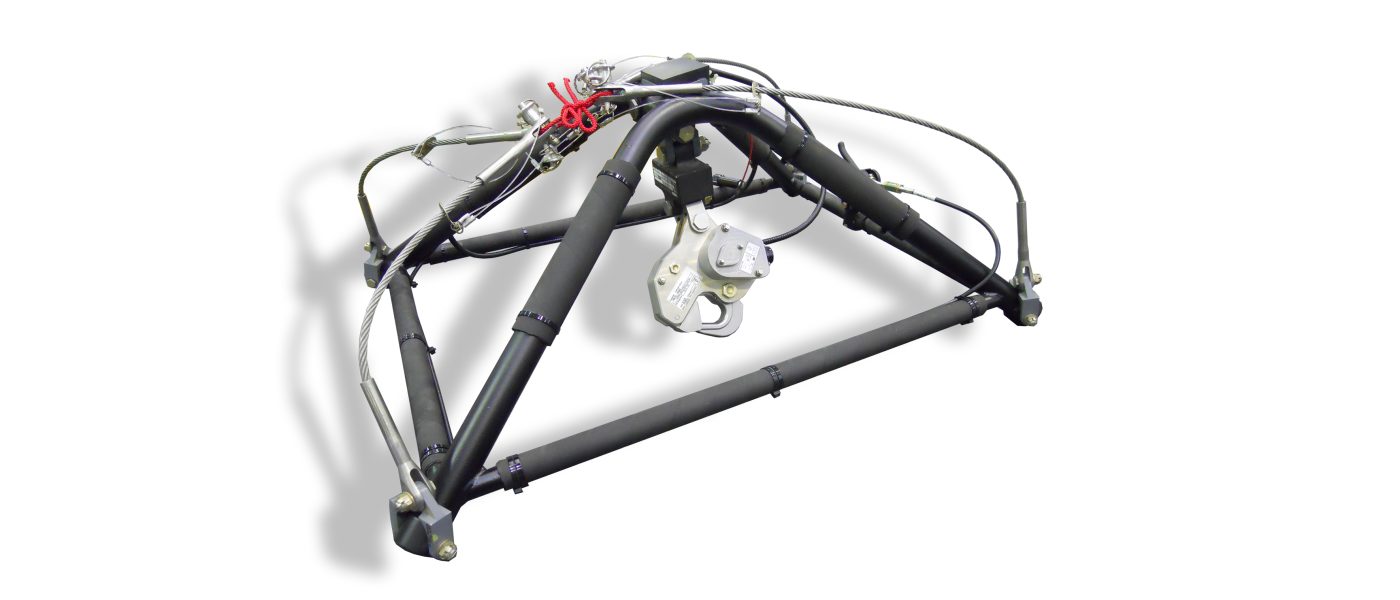 The cargo swing enables non-approved helicopters to transport loads and stabilize them. It can be fitted with the ARESIA cargo hook developed based on our know-how and technical expertise. This equipment complies with the REACH standard and requires limited maintenance.
It is operational on the following programs AS350 / H125
Long Line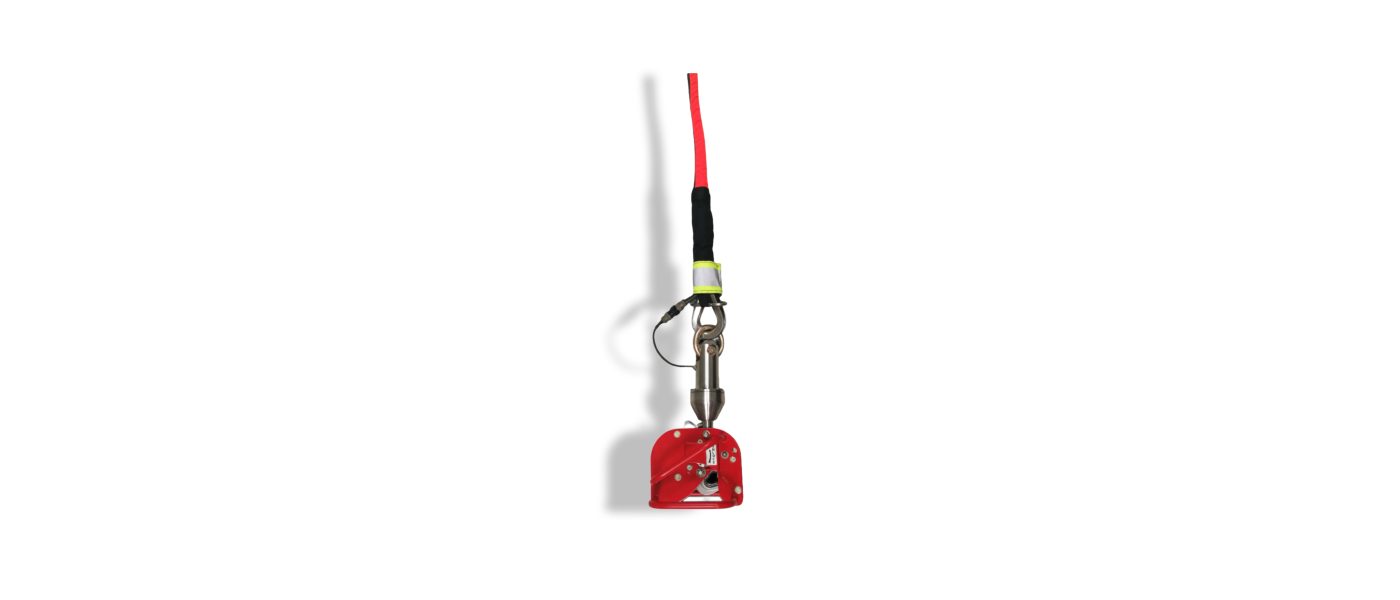 The long line is used to deliver goods to steep, hard-to-reach places. It facilitates aerial work and ensures it is more accurate, providing additional stability and safety. The long line can be used on all 2-tonne helicopter platforms equipped with a primary cargo hook.