ARESIA has set up a dedicated structure to respond to support and maintenance needs guaranteeing a 24/7 AOG response.
A global customer support offer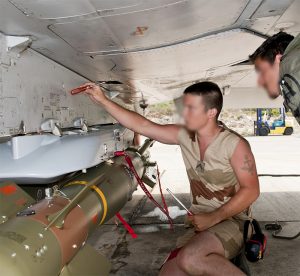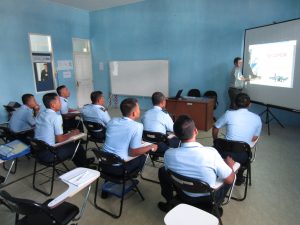 ARESIA offers a full range of after-sales services and maintenance in operational condition (MCO). Our customer support hub is present at each stage of the life of our equipment: integrated logistics support, technical documentation, training and technical support for customers on-site or in our workshop, navigability monitoring, supply of spare parts and consumables, maintenance, repairs, retrofit, etc.
Our services are compliant with the specifications of standard MIL-STD-8591
Maintenance, Repair, Overhaul and modernization of equipment throughout its life cycle.
Spare parts & consumables
On-site technical support
Customer training, initial and continuous training, either in our factory or at the customer's site
User & Component maintenance manuals (formats S1000D, ATA100, …)
Equipment development and modification, obsolescence management, reverse engineering.
ILS studies
Our support, testing & measurement services
Ground tests and support
In-flight tests and support for embedded systems
Design and production of tools and test benches satisfying the specific expectations of the operators (build-to-print and build-to-spec)
Anechoic chamber for radar equipment performance testing or RCS (radar cross-section) measurement on all types of reflectors or antenna
Climatic chamber tests
Test benches