The future developments of ARESIA serving the key operators in civil aviation
ARESIA has an international reputation as a supplier of cutting-edge technological and industrial solutions thanks to its dual identity as a designer of complex structures and an electronics expert.
Through the strong vertical integration of its technical capital developed in the defense market, ARESIA is able to provide an ambitious, innovative value offer in civil aeronautics focusing on complex mechanical assemblies in restricted environments, such as:
Cockpit subassemblies: instrument panel, rudder pedals, flight controls, navigation control panel, tablets, etc.
Primary structures in extremely harsh environments: masts, doors, ladders and subassemblies with complex kinetics
Complex subassemblies around landing gear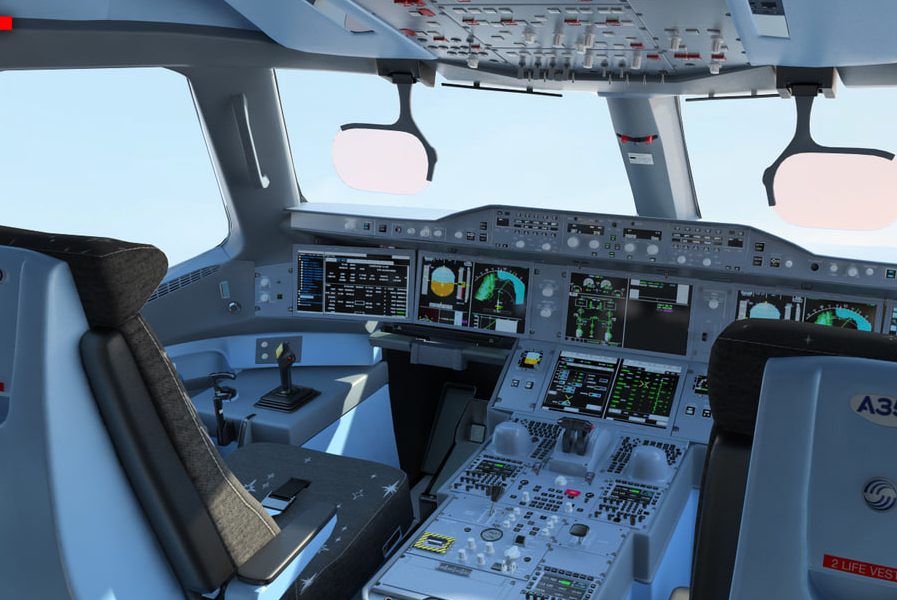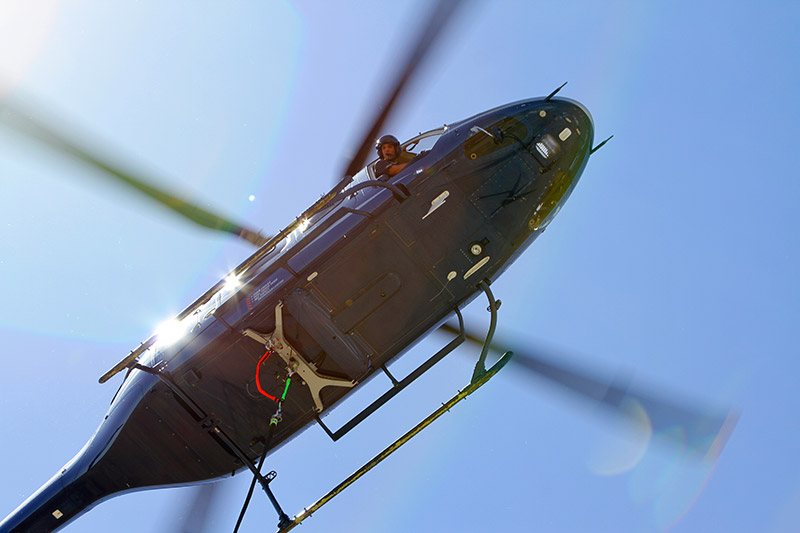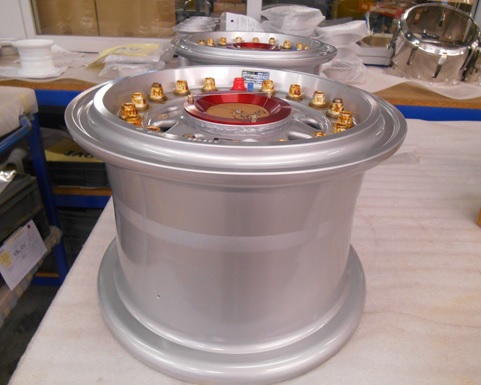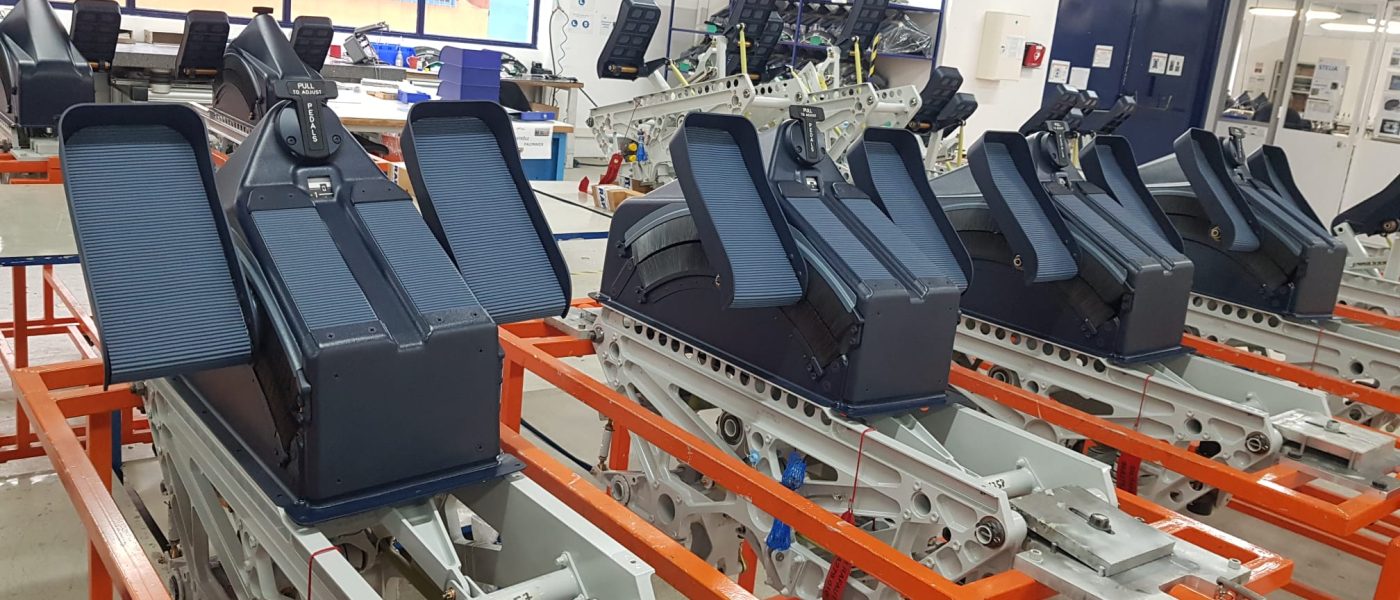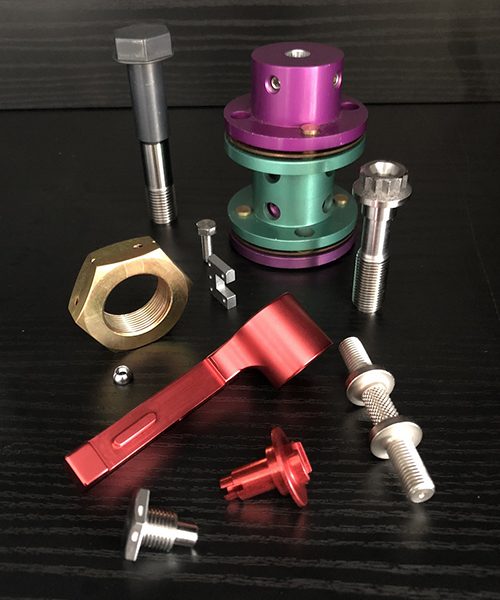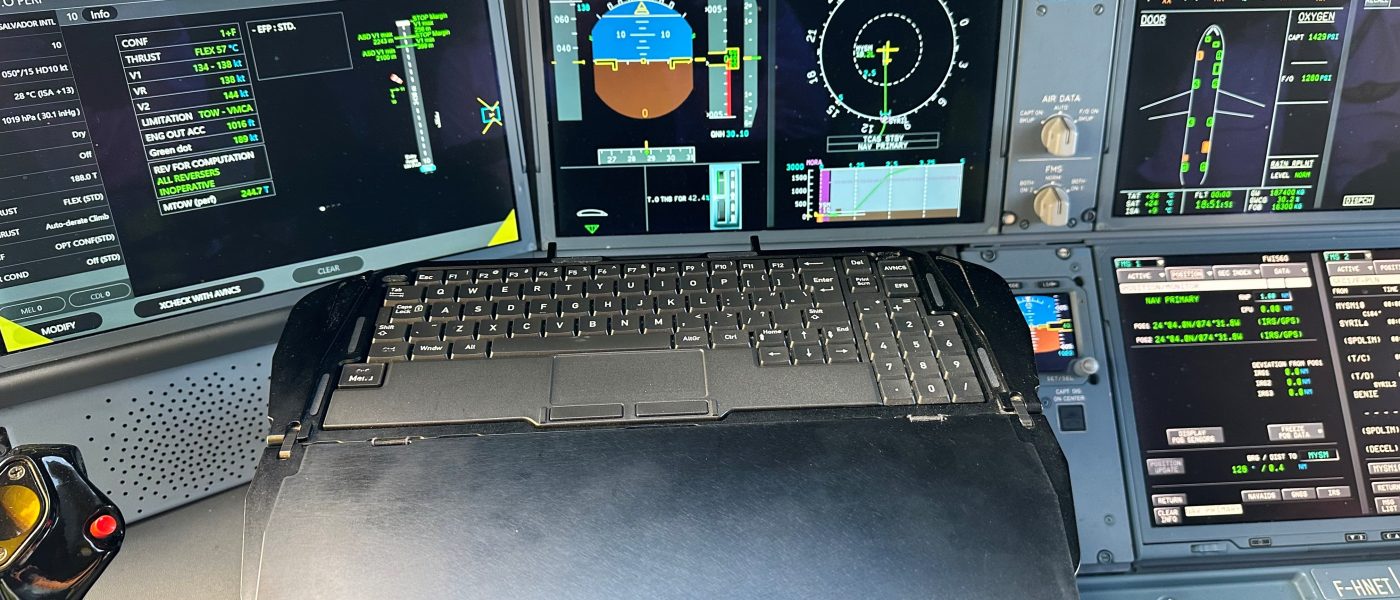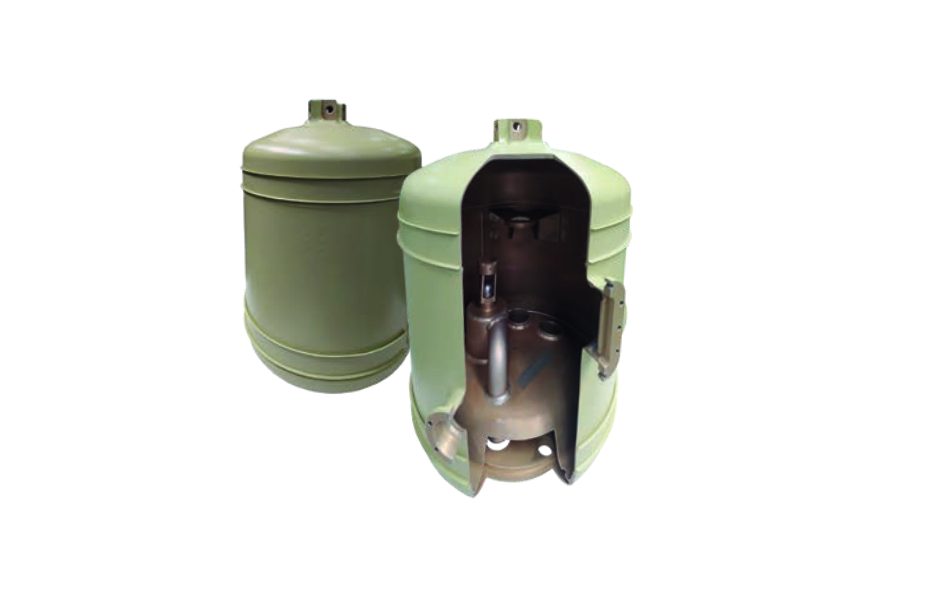 ARESIA draws on its innovation roadmap, its product design capacities, its industrial robustness and its expertise in maintenance in operational condition (MCO).
We combine the mechanical and electronic challenges, particularly the design of subassemblies, carriage systems and structural elements integrating complex embedded electronic systems that dialog with the aircraft's systems.
With over a century of experience, we have developed unique capacities and cutting-edge product lines to support our customers throughout the world on all the existing platforms; helicopters, fixed-wing and UAVs.
In particular, we equip the Airbus helicopters H225, H725, H175, H160, SA 365 Dauphin, the commercial aircraft A320 Néo, A330, A350, ATR72, Falcon 2000 and Falcon 900.
Whatever your need, from Build-To-Print, design expertise and prototyping to feasibility studies and/or a long-term partnership by your side, we support you throughout the life cycle of the product with the flexibility needed to adapt to the constraints of your markets.