ARESIA designs and produces live-fire training systems for the armed forces incorporating real-time restitution systems and radar solutions.
Training target design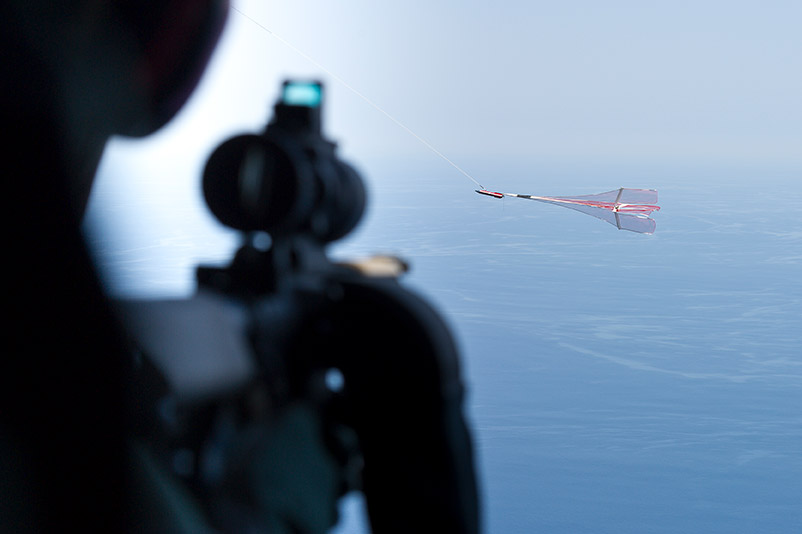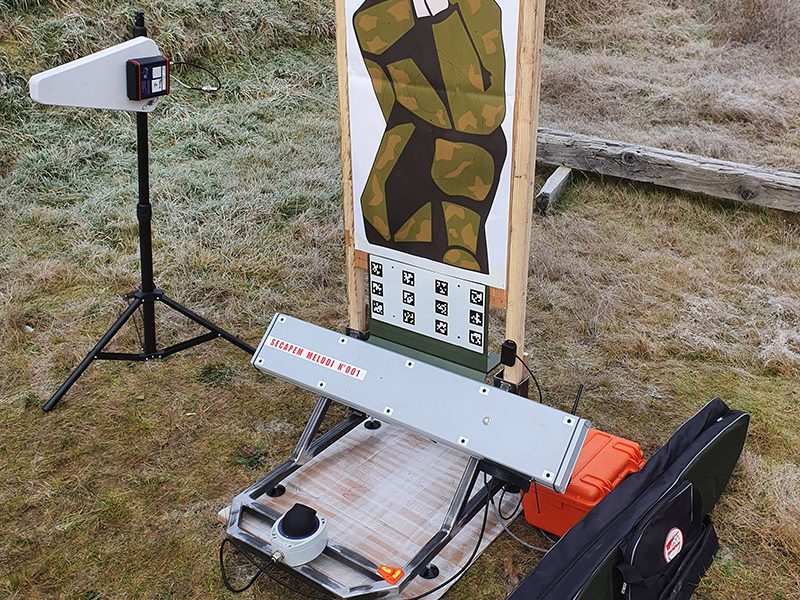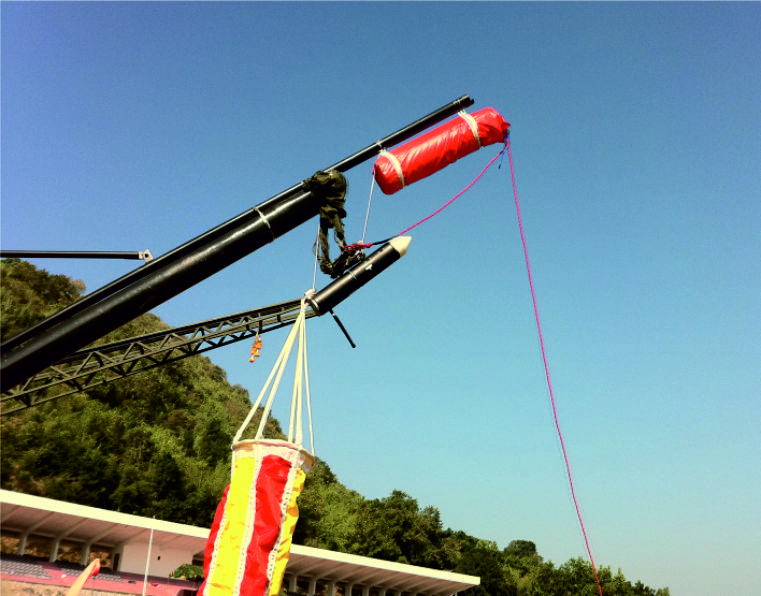 Towed aerial targets
From the 3D design to adaptation of the target to the carrier, taking into account aspects such as flight safety, aircraft ground clearance or the aircraft's electronic system, we offer solutions aligned as closely as possible to the customer's requirements. In-flight and vibration tests are conducted to qualify the target.
They are qualified to be operated at up to 500 kts under a load factor up to 5 g, enabling extremely realistic firing training.
Ground-to-ground training solutions
We define the electronics for the target and the installation of the visuals according to users' requirements and implementation constraints. A study is conducted in order to obtain the equipment best able to withstand the operation conditions, thus reducing the risk of equipment destruction and optimizing budgets.
Acoustics & ballistics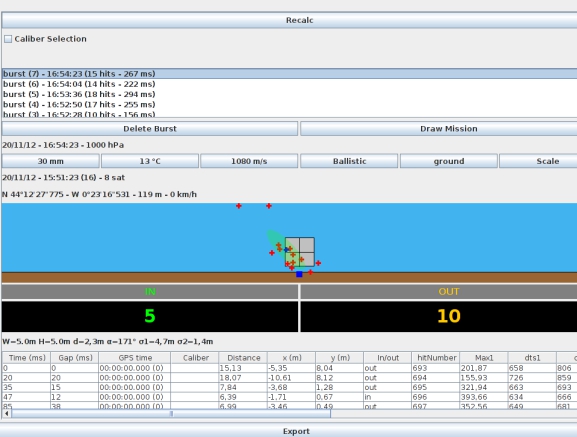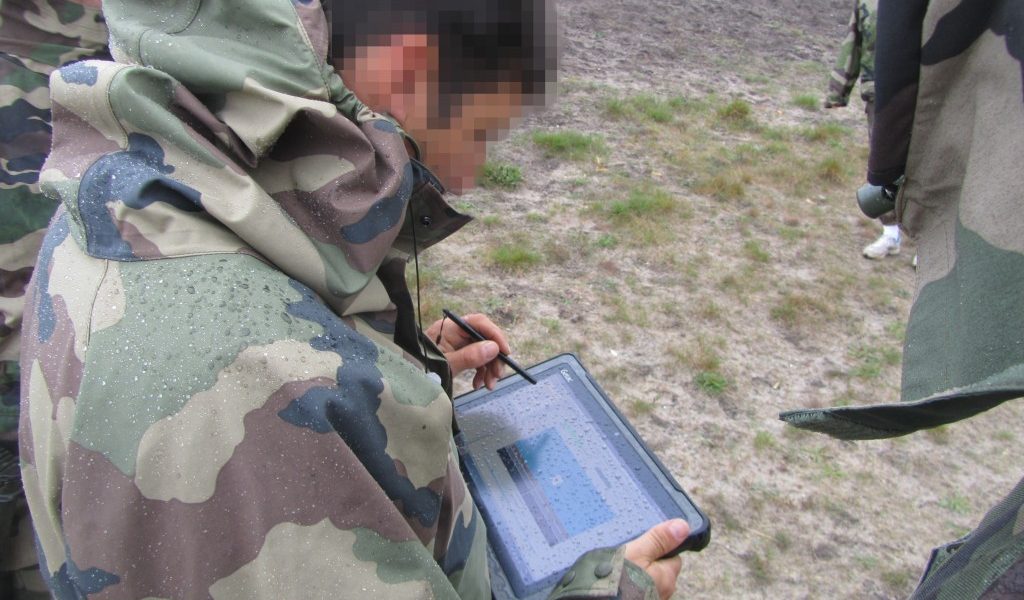 ARESIA has a team specialized in acoustics and ballistics dedicated to the study of blast waves, precise analysis of firing angles, the types of installation and weapons used, etc.
Based on the data collected by several sensors, we are able to establish the point the supersonic projectile passed by in real time and accurately quantify the velocity of the munitions and their trajectories throughout their flight.