ARESIA designs and develops a large number of standard trolleys, winches and test benches adapted to the specifications and needs of civil and military aviation.
Winches
Our winches and lifting systems enable the handling of equipment such as engines, landing gear or any other type of equipment in complete safety.
Trolleys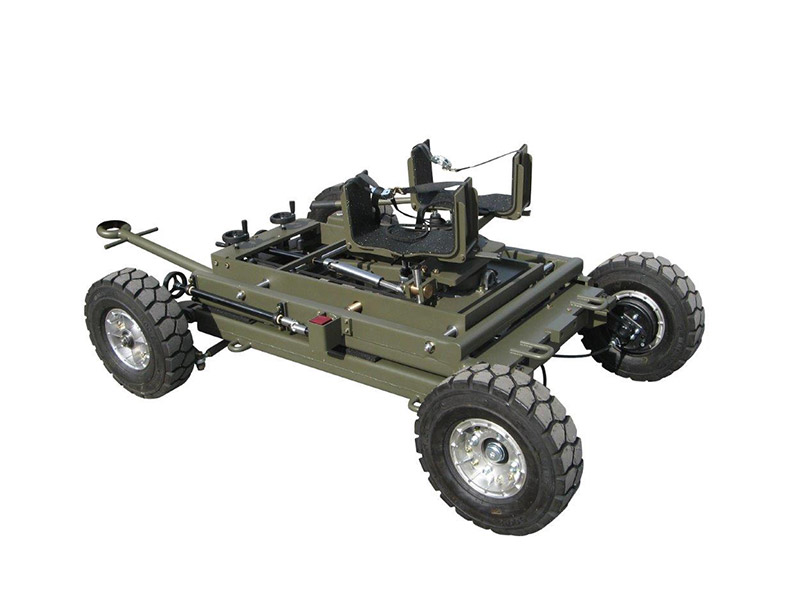 We design and manufacture a wide range of trolleys according to specifications and need for both civil and military aviation: engine installation/removal trolleys (ADOUR, ATAR, M53), engine transport trolleys, weapons trolleys, etc.
Test benches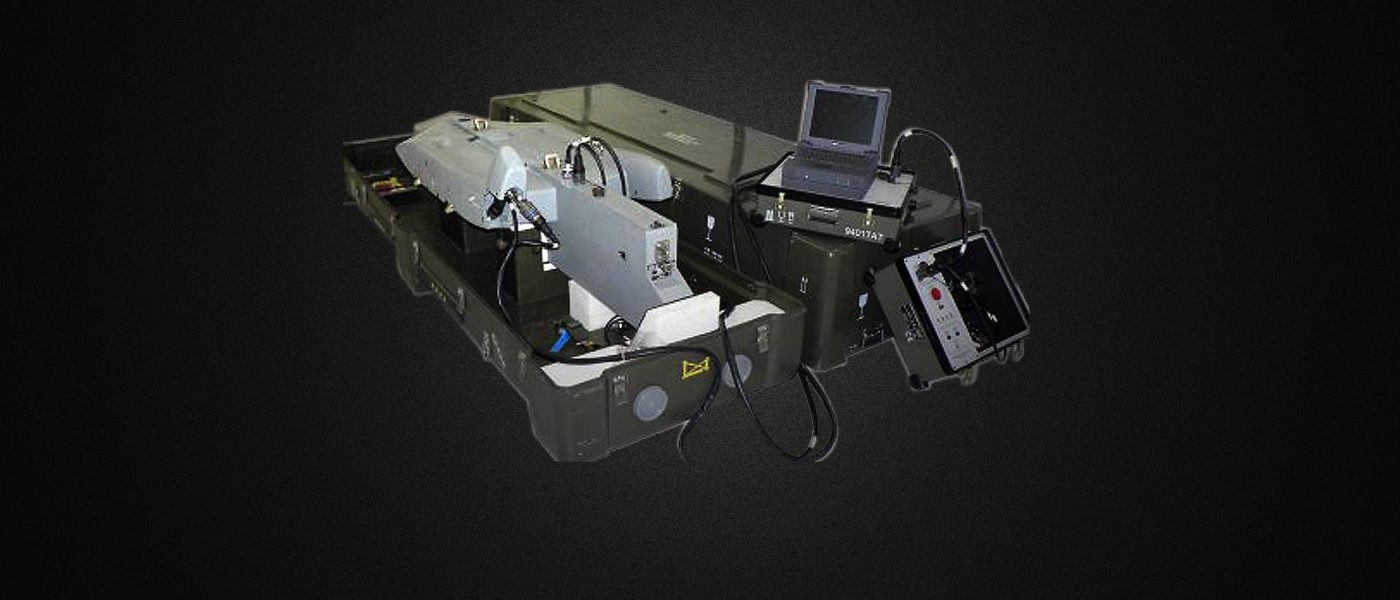 We offer a full range of tools and test benches for the maintenance of our equipment.
Test benches for Rafale, Tigre, LEAP engines, etc.