ARESIA conçoit et développe un grand nombre de chariots, treuils et bancs d'essais standards adaptés selon les spécifications et les besoins de l'aviation militaire.
Treuils
Nos treuils et systèmes de levage permettent, dans des conditions de sécurité maximales, la manipulation d'équipements, tels que des moteurs, des armements, des trains d'atterrissages, ou tout autre type de matériel.
Chariots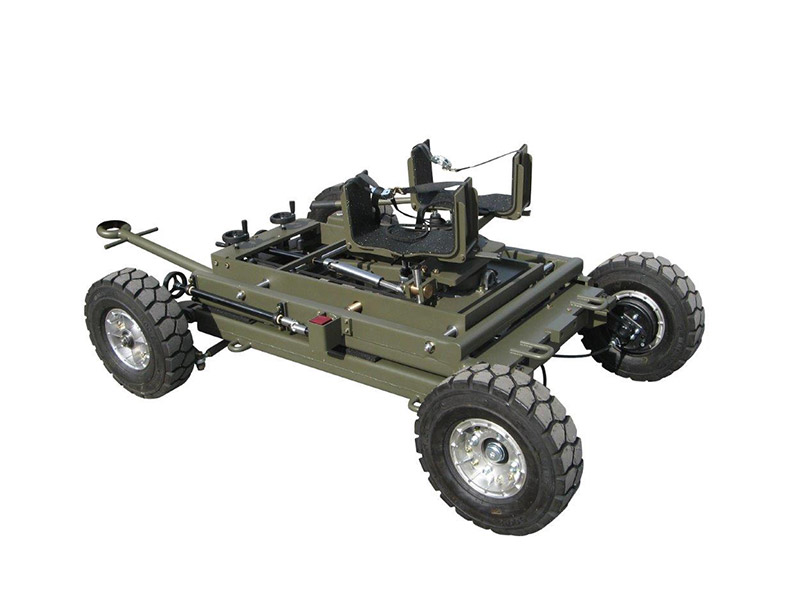 We design and manufacture a wide range of trolleys according to specifications and need for both civil and military aviation: engine installation/removal trolleys (ADOUR, ATAR, M53), engine transport trolleys, weapons trolleys, etc.
Bancs de Test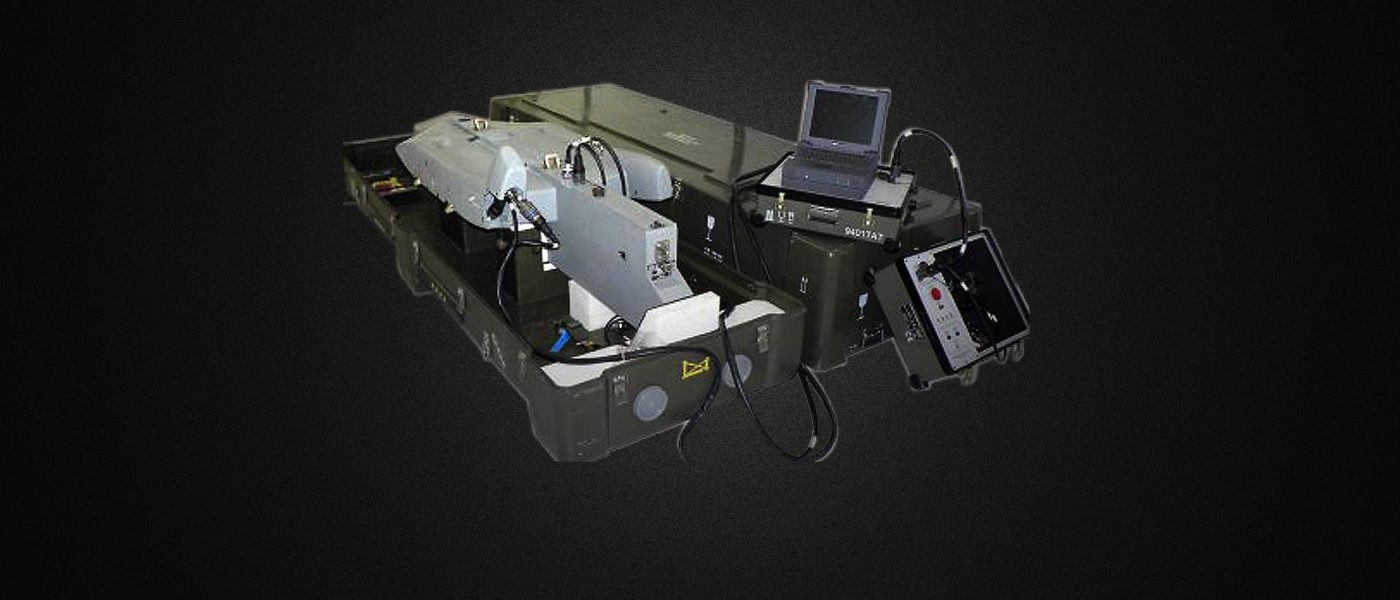 Nous proposons une gamme complète d'outillages et bancs de tests pour la maintenance de nos équipements.
Banc de test Rafale, Tigre, moteurs LEAP…