ARESIA develops and produces different air mission systems: pod, sonobuoy launchers, decoy and counter-measure launchers.
Pods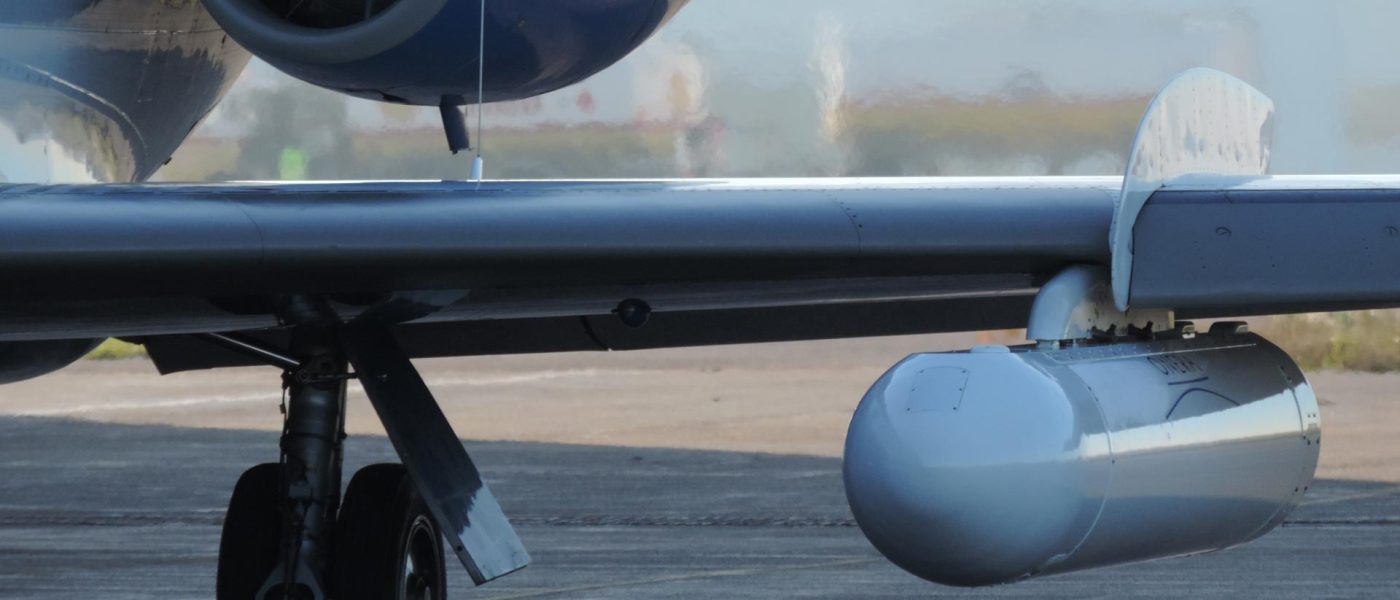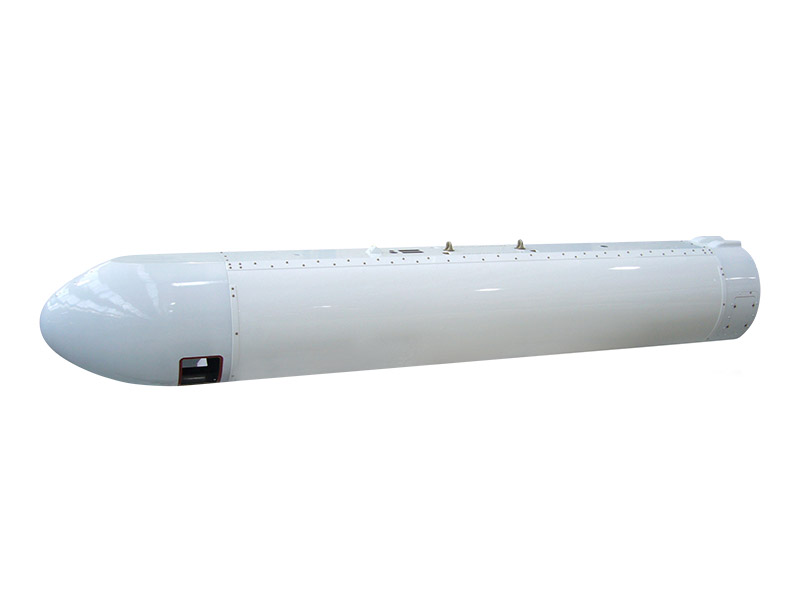 Pods can carry all types of sensors, emitters or receivers and weapons. They can carry electronic or optronic equipment or counter-measure modules (jamming and decoys).
The pod structure is designed either for pylon mounting or direct mounting to wing or fuselage structure.
Operational on Rafale, Mirage, Jaguar, Falcon.
Sonobuoy launcher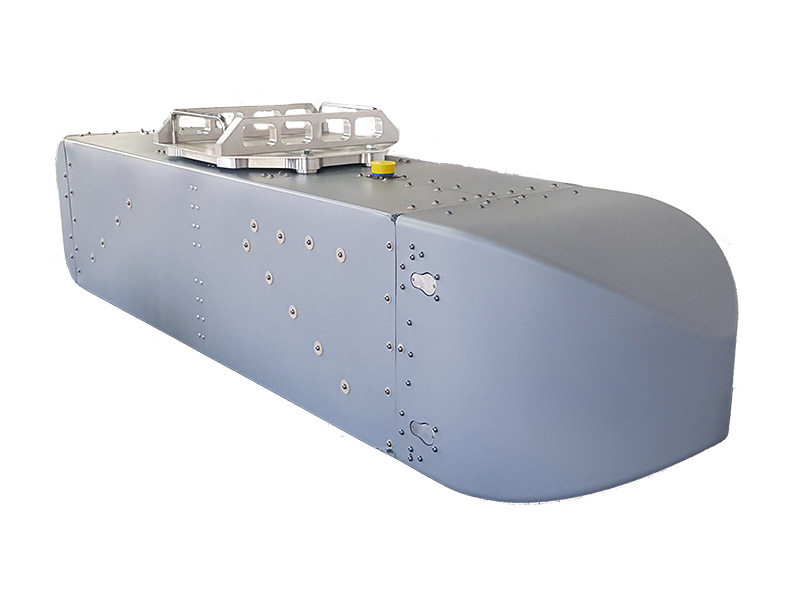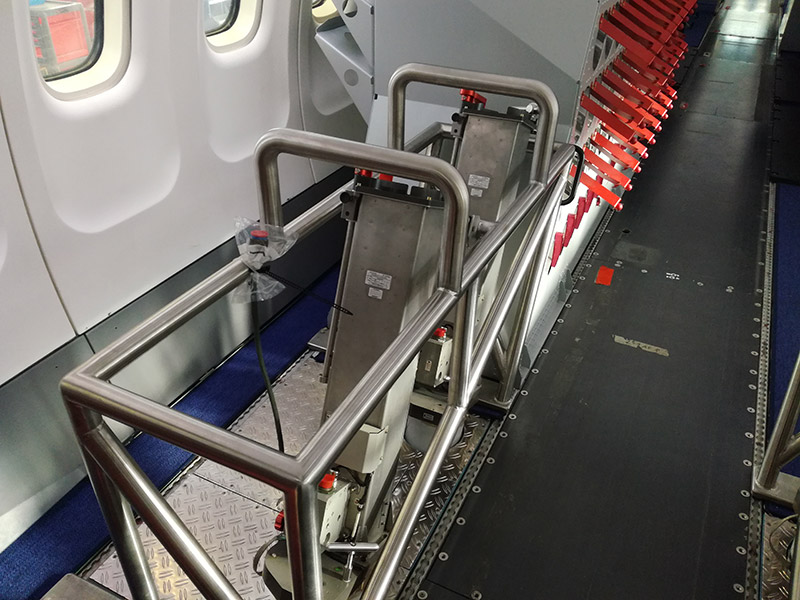 Sonobuoy Launchers are designed for the carriage and release of sonobuoys from Maritime Patrol Aircraft or Helicopters.
We offer a full range of sonobuoy launchers: vertical ejection, horizontal ejection, single or multiple buoys.
Our sonobuoy launchers adapt to all types of aircraft. The electronic system is provided and can be used either in standalone configuration or be integrated into the aircraft system.
They can also be used in standalone configuration without a weapons management system.
Operational on ATL2, CN235, Dash 8, ATR 72
Counter-measures/Decoy launchers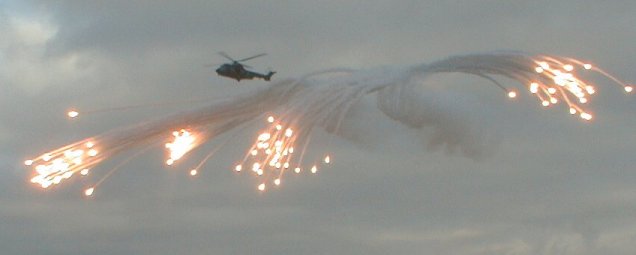 ARESIA develops and produces customized counter-measure solutions adapted to all types of aircraft. We place our expertise, know-how and industrial resources at the service of major national and international groups such as Dassault Aviation, Embraer and Airbus Helicopters.
Operational on Mirage, C130, NH90, Embraer 145, etc.