All stores to be jettisoned, launched, carried or ejected fall under our expertise, including weapons, sonobuoy launchers, torpedoes and decoys.
Pylons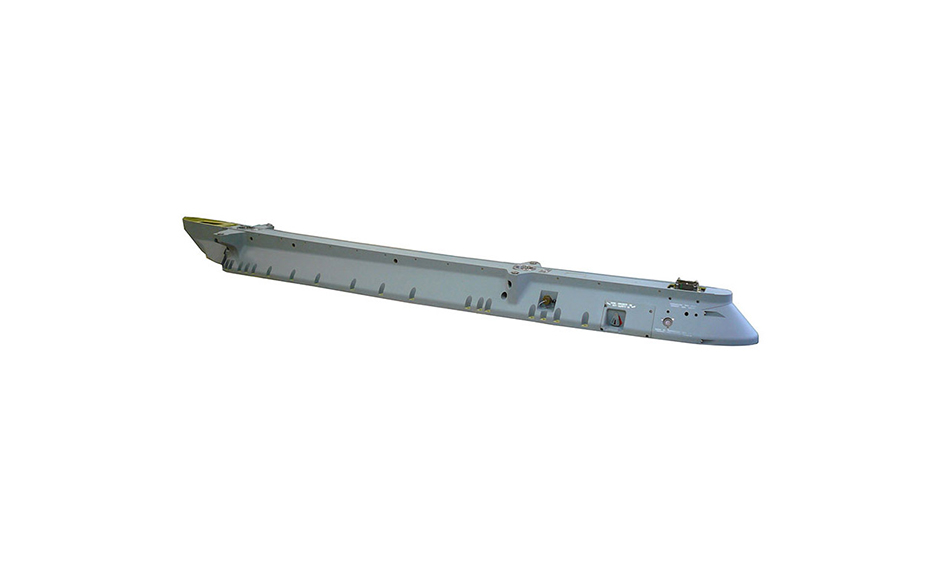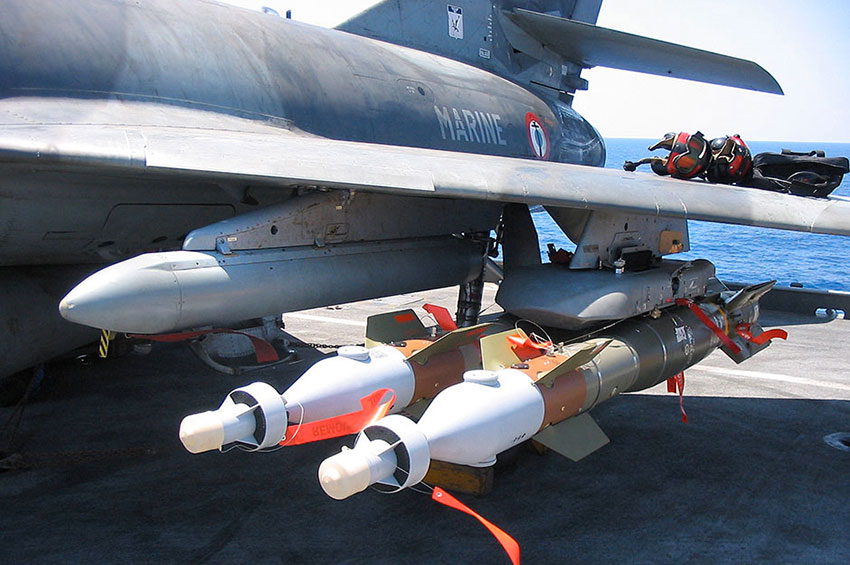 A pylon is a "plug & fly" system attached directly under the aircraft (wing or fuselage) used to carry:
a guided munition or a missile
a jettisonable external tank
a multiple bomb rack
a pod
Our pylons are universal or customized to the aircraft and can incorporate an ejector release unit or a spigot. These pylons are capable of carrying 14" or 30" weapons for loads up to the NATO 2000 lb class.
Operational and combat-proven on Rafale, Gripen, Mirage, Jaguar Alphajet, etc.
Multiple bomb racks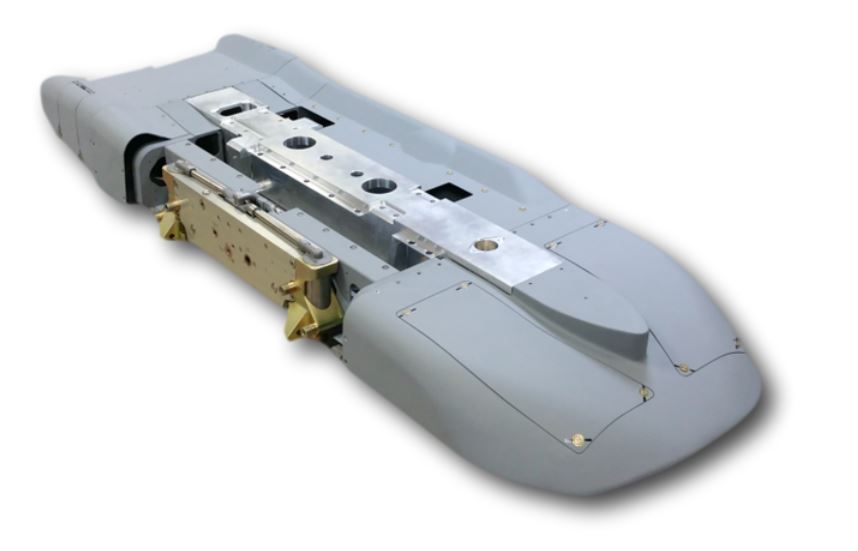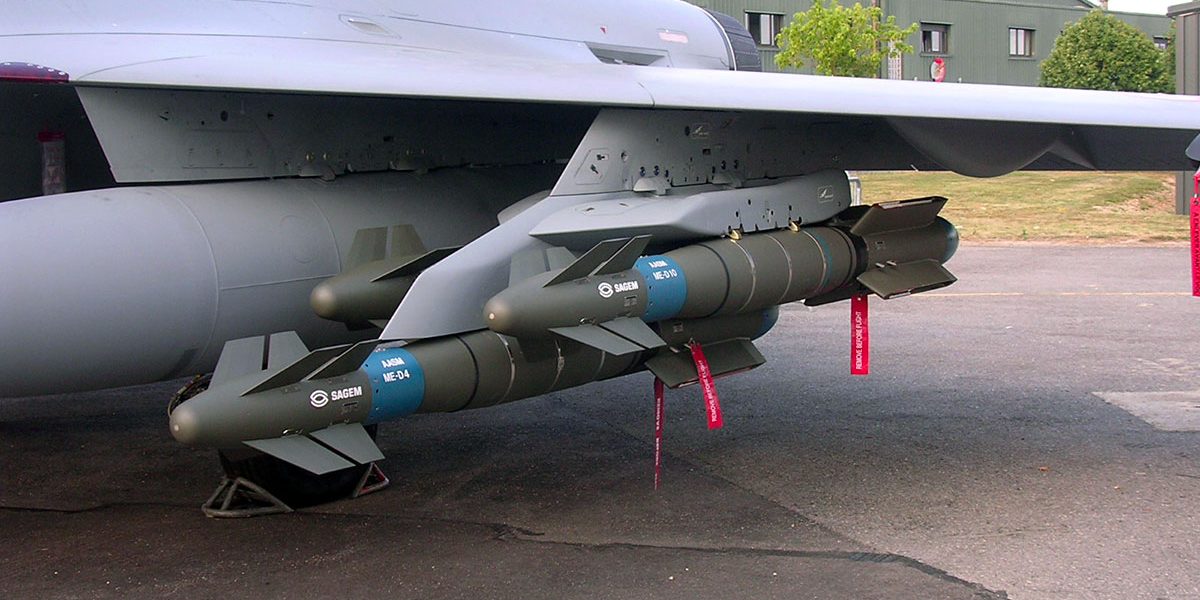 A multiple bomb rack is a "plug & fly" system attached under a pylon to increase the aircraft's carriage capacity.
Our multiple bomb racks enable the carriage of missiles or guided munitions (inertial, GPS, laser or infrared).
We offer pyrotechnic or pneumatic multiple bomb racks which can be mounted on all types of aircraft with a 30" carriage capacity, carrying stores such as all types of AASM and guided or unguided weapons (Mk82, Mk83, GBU12, GBU 49, etc.).
Operational under Gripen, Rafale, Mirage 2000, Jaguar, Alphajet, etc.
Ejector release units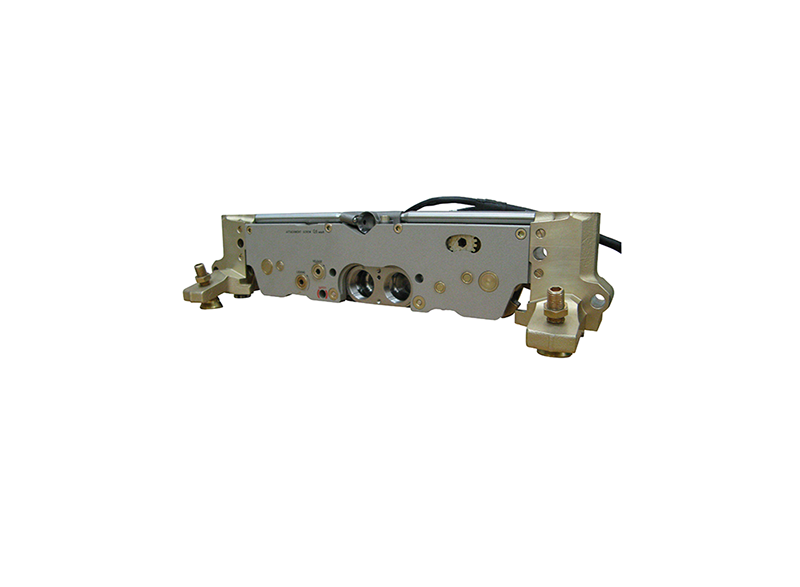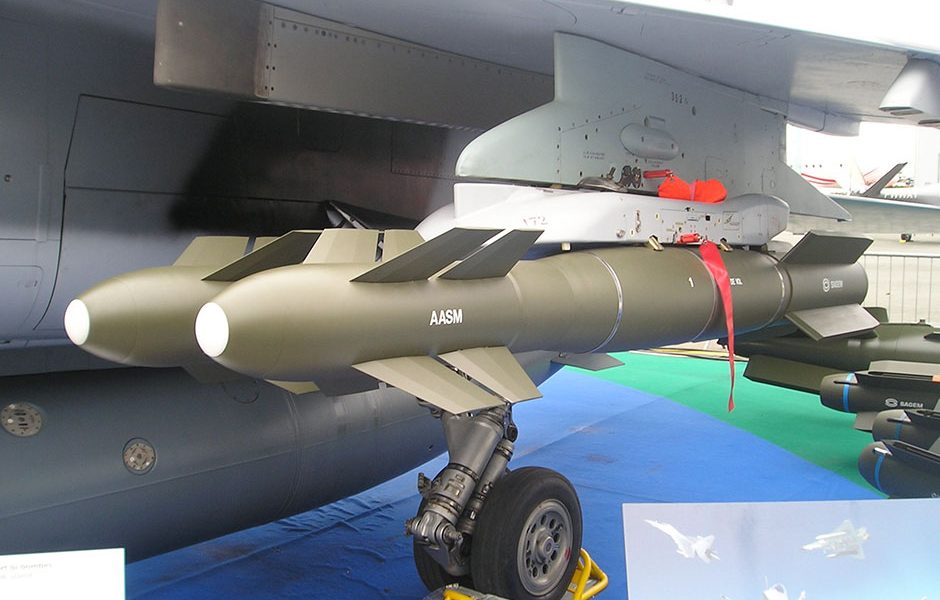 ARESIA designs ejector release units for fighter planes, helicopters, light training planes and UAVs. They allow the coupling and ejection of the load safely and quickly.
2 ranges of ERU : Heavy Duty Ejector Release Unit (30'') & Light Duty Ejector Release Unit (14'')
2 types of energy source : Pyrotechnic or Pneumatic
Load factors are in accordance with aircraft specifications requirements (MIL-STD-8591 & MIL-STD-2088B).
The hook lifting system enables a store to be installed in under 20 seconds. We offer two ejection technologies: pyrotechnic, with NATO standard cartridges, and pneumatic with a 350-bar energy source.
The ejector release units have NATO standard 14" and 14-30" hooks enabling the carriage of fuel tanks, guided rocket launchers, torpedoes, multiple bomb racks, etc.
Operational and combat-proven on Rafale, Gripen, Mirage 2000, AT-6, Super Tucano and Black Hawk.
Release units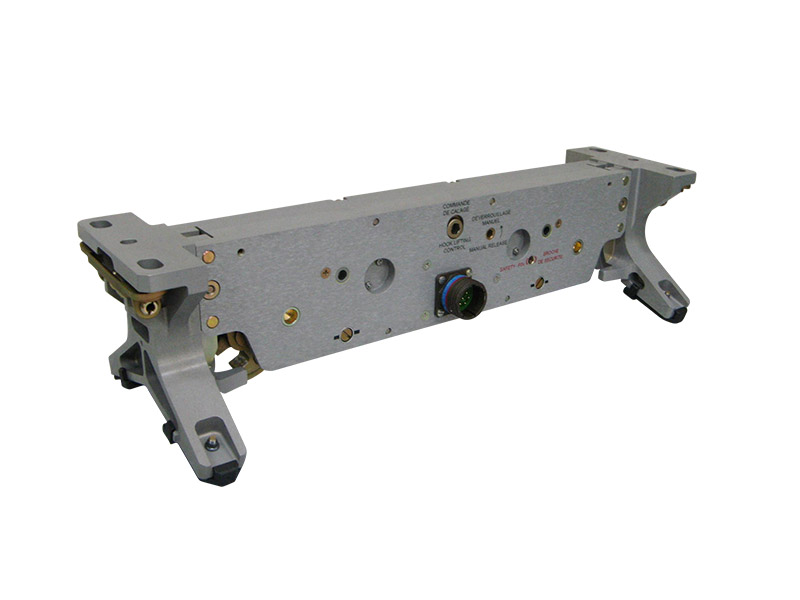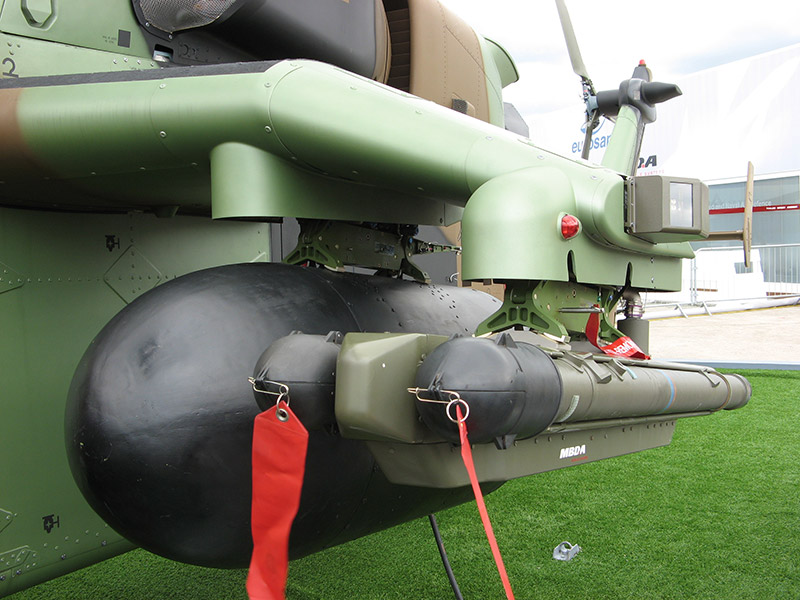 ARESIA offers a wide range of release units adaptable to all types of aircraft: helicopters, light fighter planes, maritime patrol aircraft and UAVs.
An electromechanical actuator is used to open the hooks, releasing the load.
The release units are designed to carry NATO standard 14" loads such as cannons, fuel tanks, missiles, guided rocket launchers, etc.
Hook lifting system to install the store in less than 20 seconds. No weapon harmonization after loading.
Operational and combat-proven on Cougar, Tigre, Bell 407, OH-58D, AT6-B, C295, ATR-72, ALH, etc.
Spigots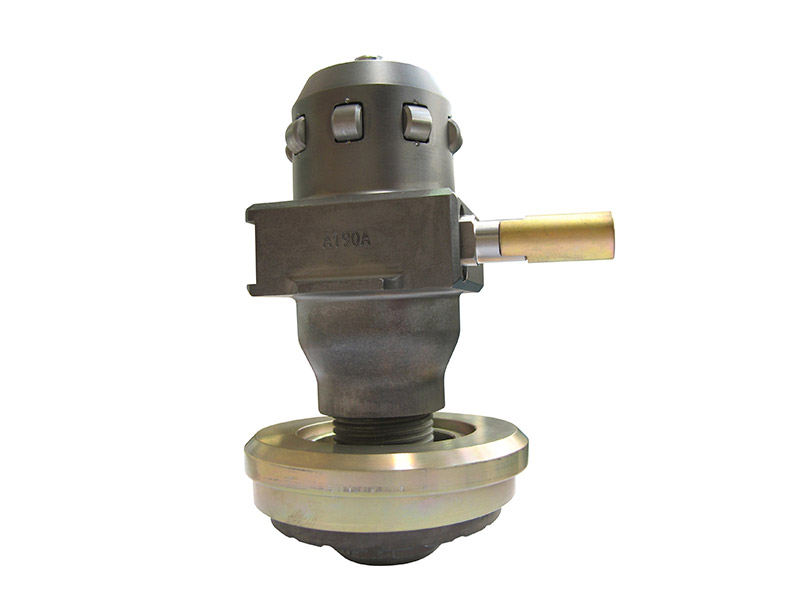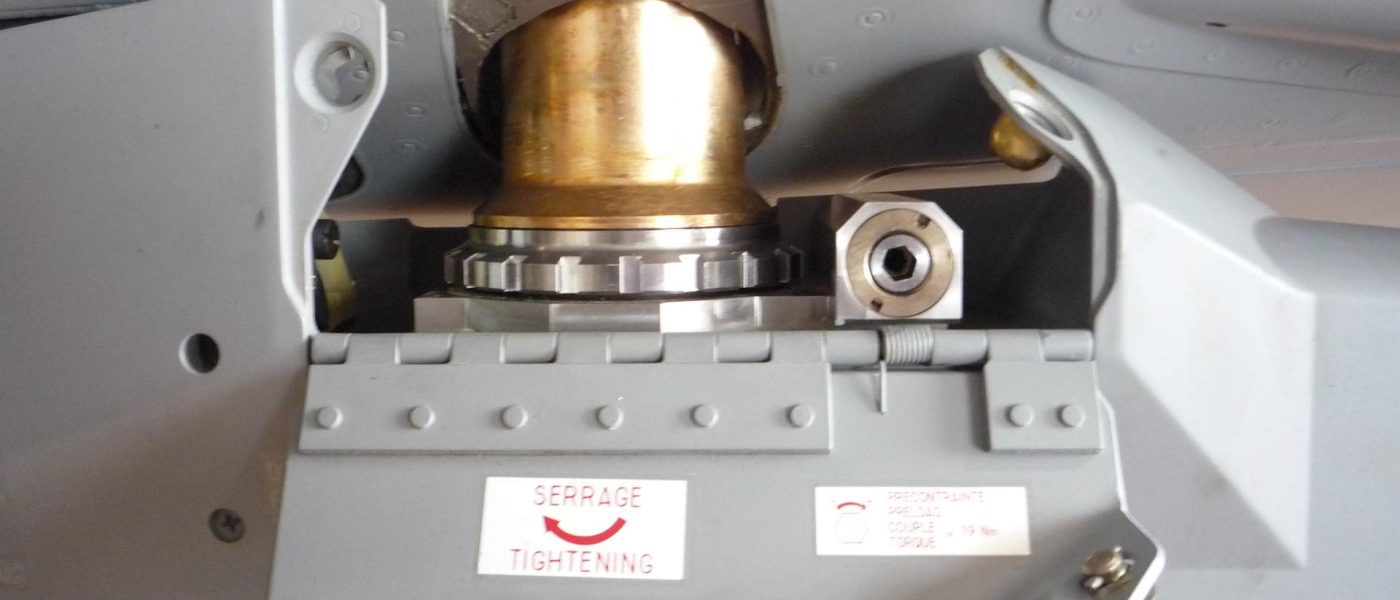 We offer attachment devices for the fuselage or wings of fighter planes. These systems consist of a spigot in the pylon and a tulip on the aircraft.
Customized to different types of aircraft (specific design). Easy to operate. Designed for easy management of pylon pre-loading.
Operational and combat-proven on Mirage 2000, Typhoon, Rafale, Mirage F1.
Multi-role carrier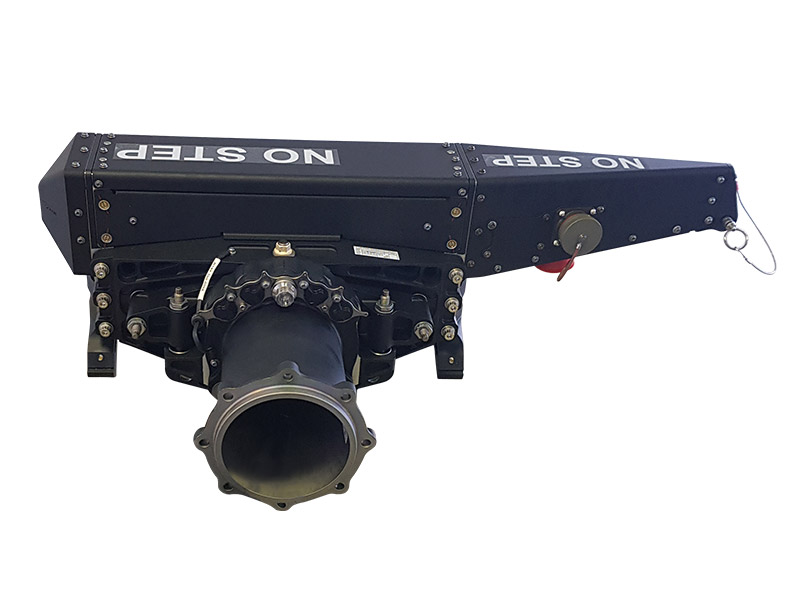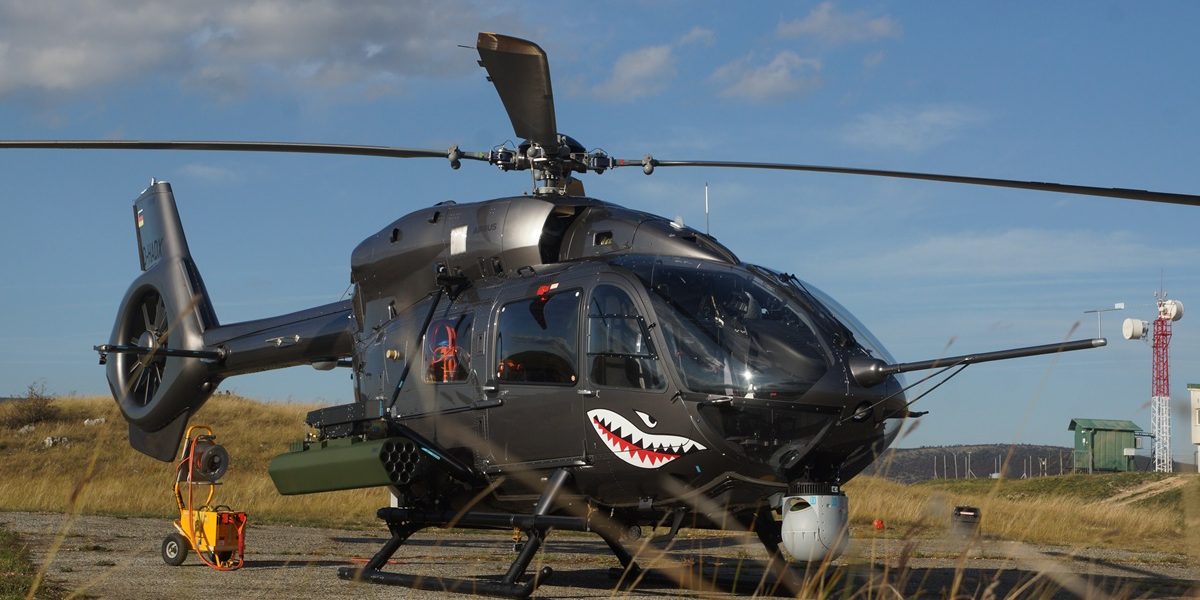 ARESIA offers either the whole interface between the helicopter and the release unit or part of it, according to customers' specific needs.
Operational under Superlynx, Tigre, BO105, OH-58D.
Releasable arming safety lanyards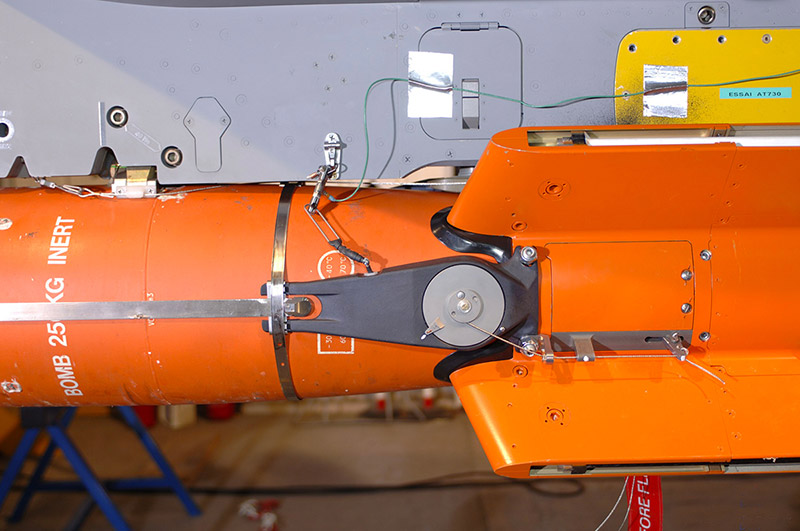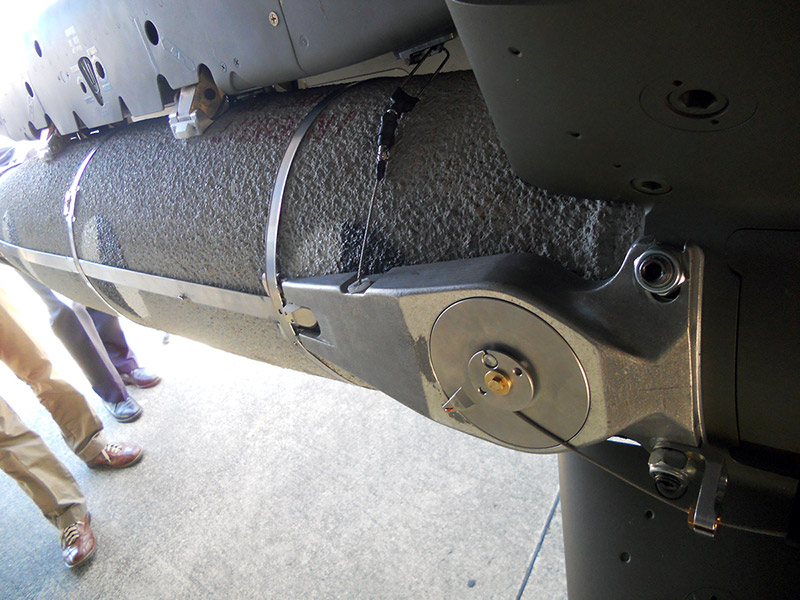 Releasable arming safety lanyard systems are used to activate missiles or munitions safely: rockets, batteries, deployment of the missile's wings, etc.
These systems are based on a mechanical principle, enabling the functions of the load to be activated after ejection at a safe distance from the plane.
Operational under Rafale
Masts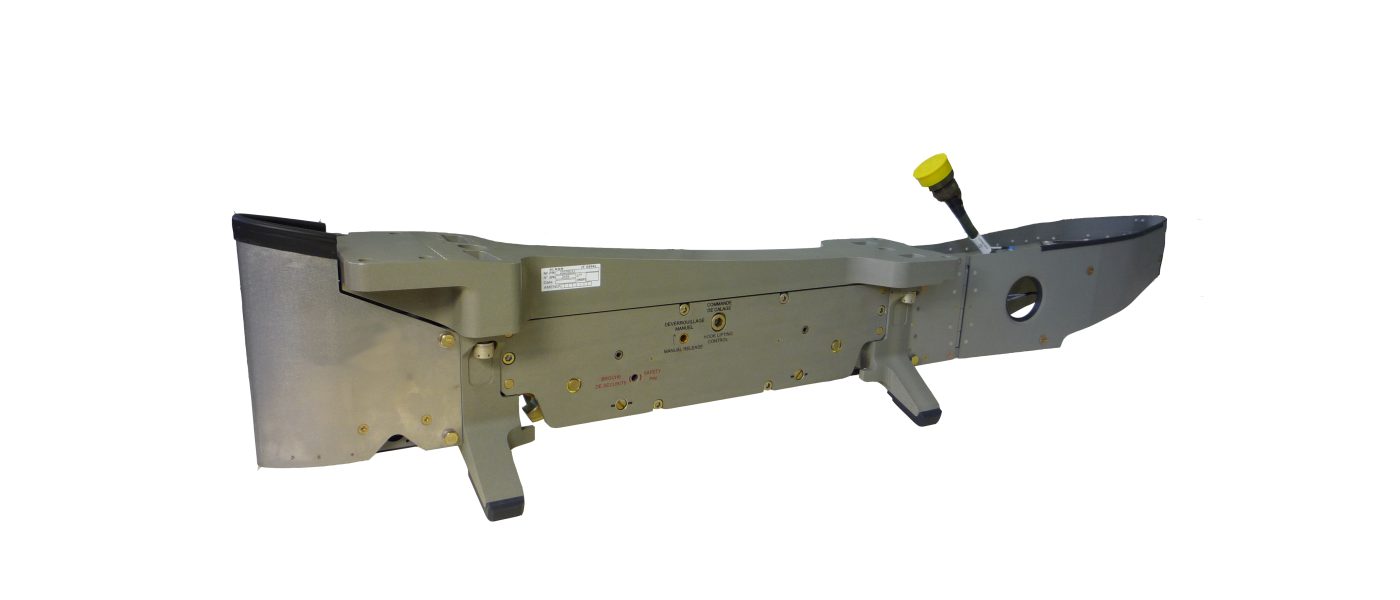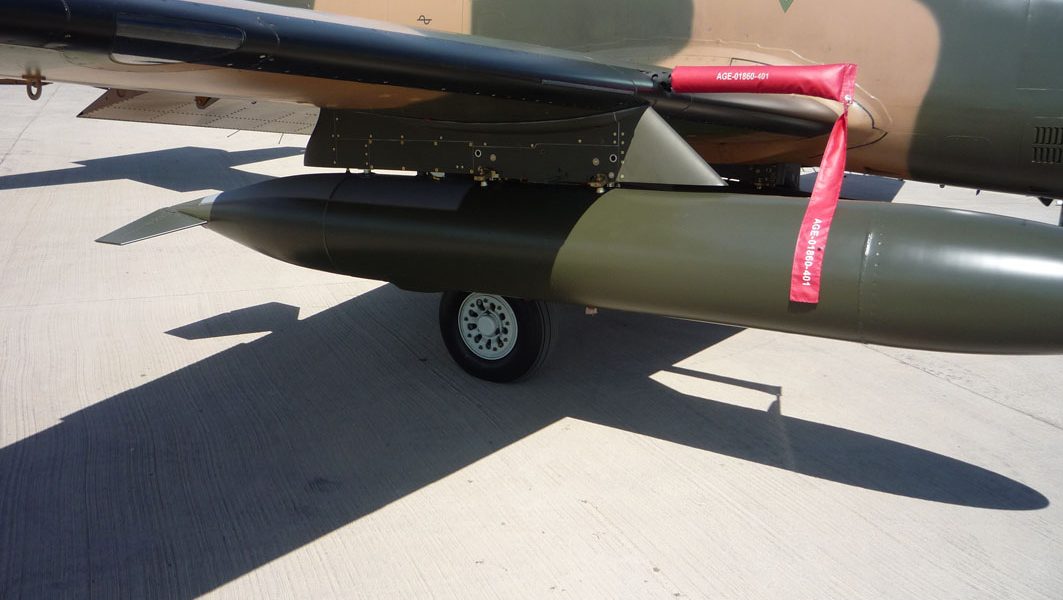 Developed and designed for light fighter planes and maritime patrol aircraft, masts are composed of a release unit or a 14" ejector release unit able to carry loads up to the NATO 1000 lb class. They can carry bombs torpedoes, rocket launchers, fuel tanks, etc.
Operational and combat-proven under PC7, PC9, AT-6, CN-235, KT-1, Super Tucano, etc.
Store cargo hooks for helicopters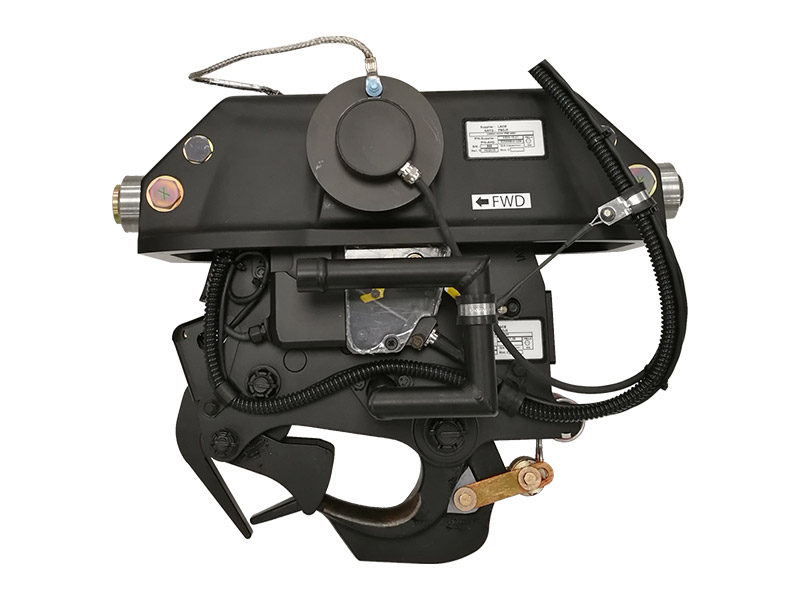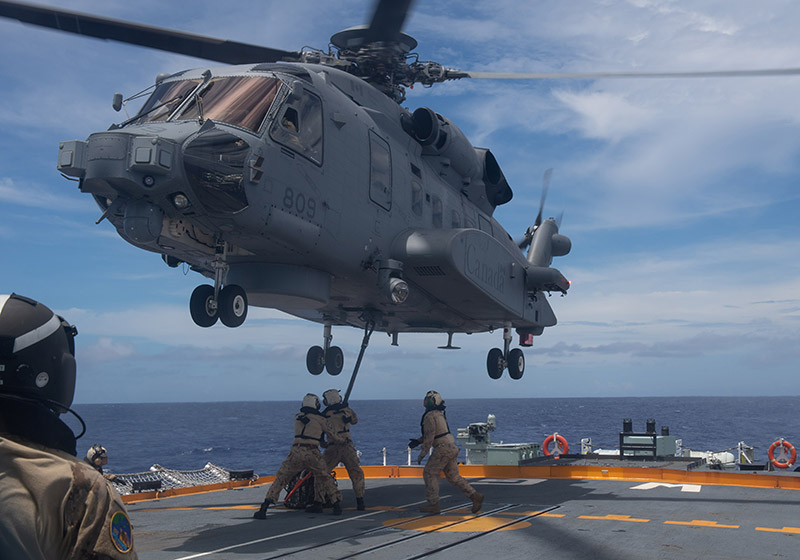 We design and manufacture store cargo hooks and release systems developed for helicopters.
Operational under NH90, H92 military helicopter, etc.
Ground configuration stations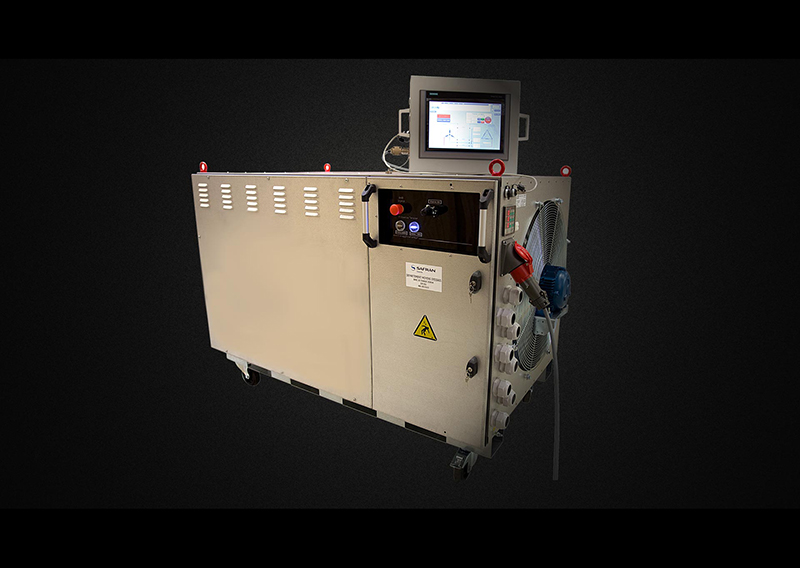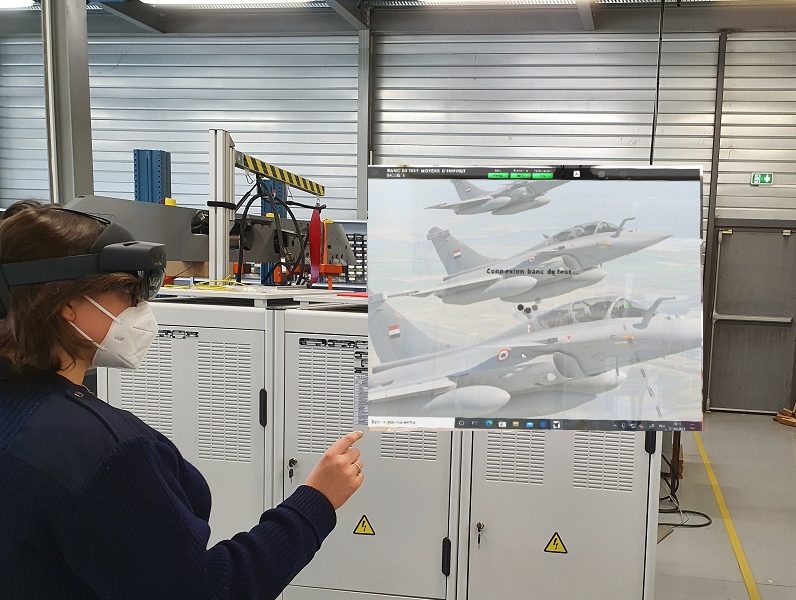 With the carriage equipment configuration benches deployed on air bases, we offer a complete Air-Ground system.
Customization is possible to fully satisfy the operators' expectations, in particular with the deployment of Mixed Reality. Complete tools are also offered to ensure the equipment is in good working order and properly maintained.