ARESIA, an ambition rooted in history
HLD EUROPE is the ARESIA's major shareholder (60%) alongside Tikehau-Capital ACE, Etoile Capital and BNP Paribas Développement. HLD is a patient investor which supports entrepreneurs backing development projects.
The ambition of HLD Europe is to support the company in a new phase of its growth and help it to become a European operator of reference in missions equipment and carriage systems, extend its skill set and achieve targeted acquisitions both in the civil and military sectors.
ARESIA now holds all the cards to strengthen its ability to master the design, industrialization and support of its products. With its extended range of products, the group intends to fully develop its business in exports. ARESIA is setting up strategic partnerships in the field of defense enabling it to find its rightful place at the heart of the future European air combat systems program (SCAF).
The roots of ARESIA
The group was formed by different entities coming together and is based on rich and complementary stories and skills.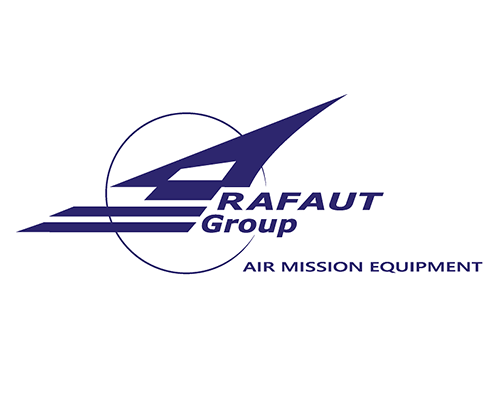 Rafaut, a family company dedicated to the aeronautical sector founded by Jacques RAFAUT in 1960, is a civil and defense equipment manufacturer. Rafaut specializes in carriage systems and stores in the defense sector and also produces complex electromechanical subassemblies for the civil sector.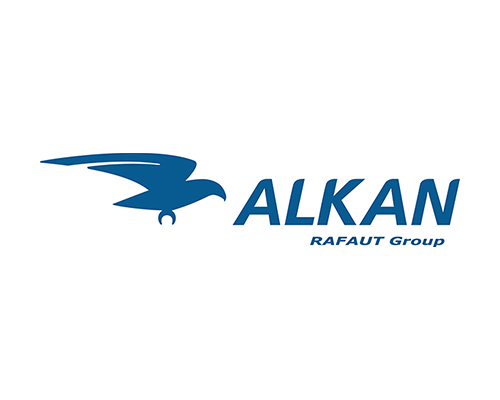 ALKAN is a company founded in 1923 by Robert ALKAN, a long-standing operator in the defense aeronautical sector and a specialist in carriage and ejection systems for fighter planes, helicopters, maritime patrol aircraft, UAVs and training aircraft.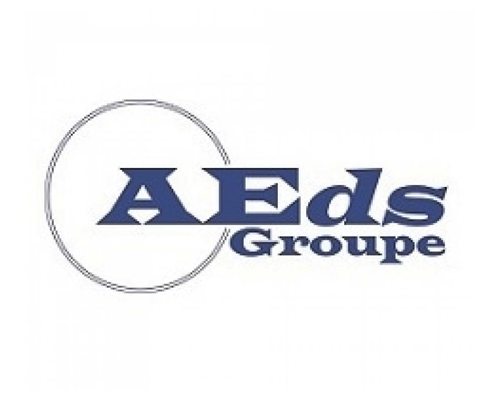 The companies in the AEds group are specialized in the field of jettisonable tanks (inherited from the Société des Usines Chausson), wheels and brake pistons and aeronautical fasteners.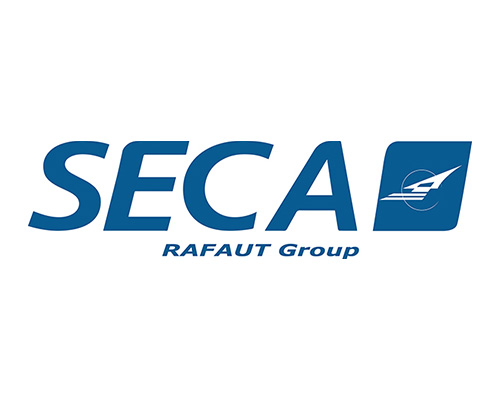 SECA Automatismes designs and manufactures embedded electronic systems, aeronautical harnesses and ground test and support equipment.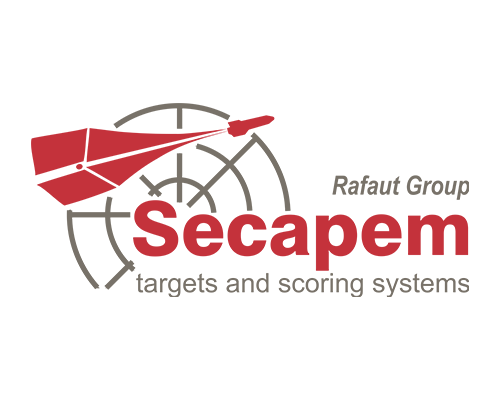 Secapem, a family company founded in 1957 by Joseph PASQUALINI, is a world leader in the design and production of live-fire training systems and the related electronic equipment enabling real-time scoring. The company offers active radar systems with Luneberg lens, and passive radar systems for the civil and defense sectors under the Lun'tech brand.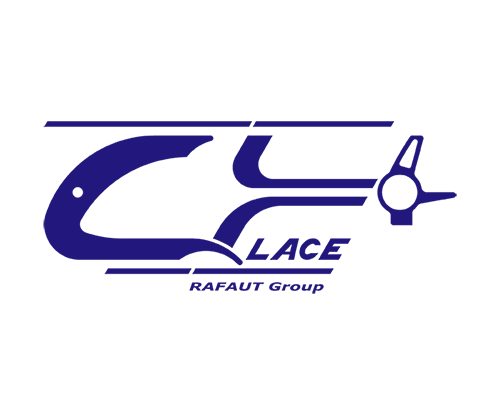 LACE is the European leader on the helicopter load carriage hooks market and one of the main operators worldwide.